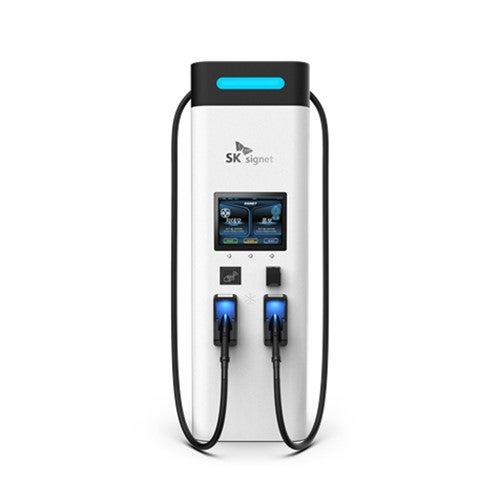 South Korea's SK Signet has won a contract to supply electric vehicle (EV) charging equipment to TeraWatt Infrastructure, a US based developer of EV charging stations.
The unit of South Korean energy and chemicals conglomerate SK Group said this was its first order to supply TeraWatt and came after months of negotiations.
SK Signet claimed to have the largest share of the US market for ultra fast chargers.
The company spent an initial US$15m on a new factory in Texas to allow it comply with the Buy America Act which requires EV chargers use a minimum quota of US made parts and adopt US manufacturing standards.
SK Signet hoped this first deal would allow it to form a long term relationship with Terawatt.
Chief marketing officer Joon Park said: "Our US plant is preparing to make new products from the second quarter of this year. We also secured an American manufacturer of steel cases, allowing us to become an EV charger producer that complies with the Buy America Act."
Earlier this month, SK Signet said it had won its first order to build a network of charging stations in the UK worth KRW10bn (US$7.7m).