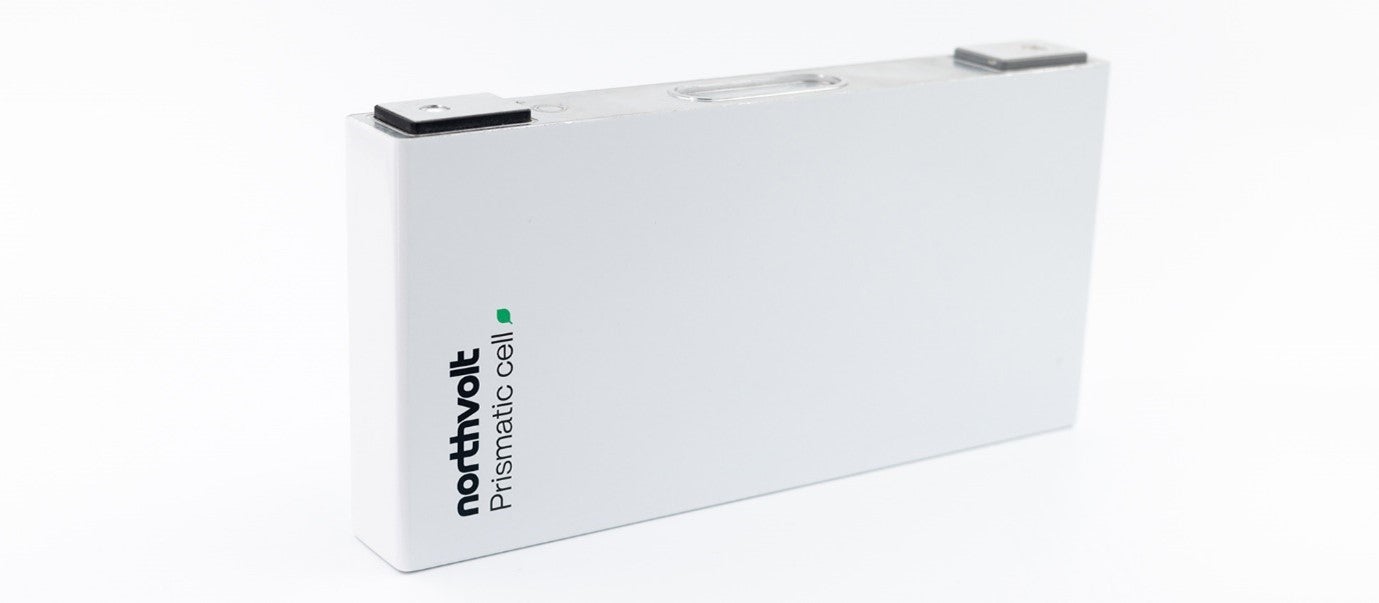 Swedish manufacturers Scania AB and Northvolt AB have collaborated to create a high-mileage eco-friendly battery for trucks. It is claimed the battery can power heavy-duty vehicles for 1.5 million kilometres.
The companies claim the innovative battery technology is 'set to revolutionise the trucking industry, reducing emissions and paving the way for a more sustainable future'.
Tailored specifically for the commercial trucking industry, the battery features a prismatic cell format, with a capacity of 157 Ah, and a nominal voltage of 3.6 V.
Christian Levin, Scania's CEO, said: "Today marks a milestone on the path towards a sustainable transport system. The future of heavy transport is electric, and to enable the shift and to continue delivering on our brand promise towards customers to be premium, Scania needs top-performing battery cells for our electric trucks."
Scania's latest innovation follows a successful fourth quarter 2022, where they recorded a significant 37% increase in sales.
Manufactured with fossil-free electricity generated by hydro and wind power, the cell's carbon footprint is roughly one-third of a comparable industry benchmark (IVL 2019 lithium-ion NMC 111 cell).
Sustainability is at the forefront of the collaboration between the two companies. There is also a 'cradle-to-gate' climate change impact calculation conducted in accordance with EU legislation, using the Product Environmental Footprint (PEF) EF2.0 database.
The battery is set to be produced at the Northvolt Ett facility.