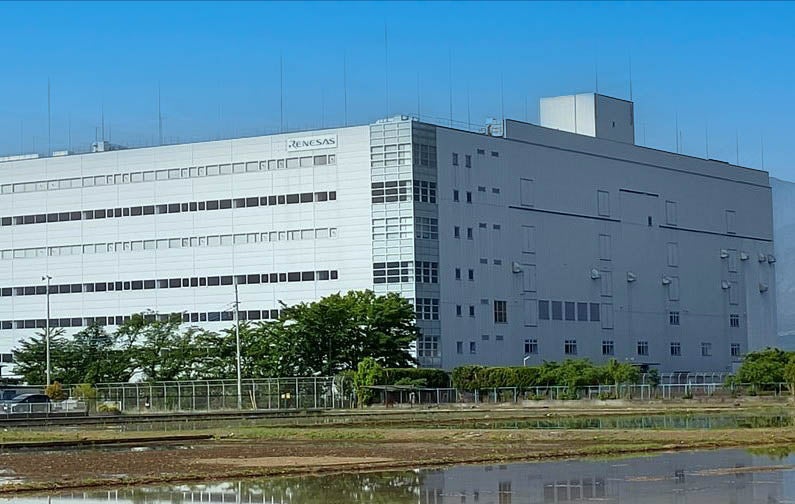 Renesas Electronics said it would spend JPY90 billion to reopen its Kofu Factory in Kai City, Yamanashi Prefecture, closed in October 2014, as a 300mm wafer fab capable of manufacturing power semiconductors.
Operations would start in 2024.
Once at full production, the Kofu factory will double the supplier's total production capacity of power semiconductors.
The factory previously operated both 150mm and 200mm wafer fabrication lines. Renesas will build the new fab in a remaining building.
Hidetoshi Shibata, president and CEO, said: "This investment enables us to have our largest wafer fabrication line dedicated to power semiconductors."