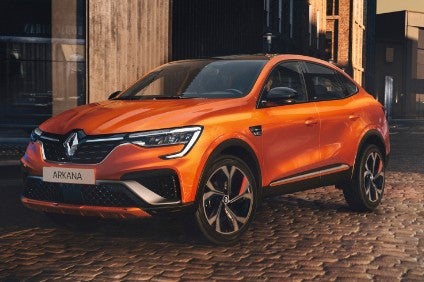 Renault Samsung Motors' unionised workers voted in favour of strike action this week in protest at the company's recent restructuring plan and to support demands for higher wages.
The automaker, 81% owned by Renault, last month announced a restructuring plan which included the offer of voluntary retirement to qualifying workers. The company also said it would cut the number of management staff and reduce white collar salaries as part of an emergency cost cutting programme following heavy financial losses last year.
The company reported its first operating loss in eight years in 2020, after sales plunged by 35% to 116,166 vehicles from 177,450 units in 2019.
This was due mostly to the cancellation of export orders for the [previous model] Rogue SUV by affiliated automaker Nissan Motor. It has since begun exporting the XM3 SUV – branded as the Renault Arkana or Megane Conquest – to Europe.
The union is demanding a basic monthly pay increase of KRW70,000 (US$63) per worker, which the company rejected in view of its emergency turn-around plan. Strike action will now be considered next week unless the company presents a revised offer.