Renault Samsung, Lynk & Co, to collaborate on hybrid
Another Renault electrification JV has been announced.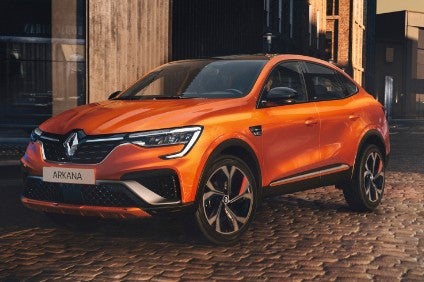 Renault Samsung Motors said it planned to collaborate with Chinese vehicle manufacturer Lynk & Co to develop a new hybrid passenger vehicle for sale in South Korea, according to local reports.
That followed a joint announcement earlier from Renault, and Lynk & Co parent company Zhejiang Geely Holding Group, both had signed a preliminary agreement to collaborate on hybrid vehicle production.
The two companies agreed to share resource and technology to produce Renault-brand hybrid vehicles for Asian markets.
That agreement came a year after the French automaker quit a loss making joint venture with Dongfeng Motor Group in Wuhan due to poor sales.
Wuhan was the epicentre of the initial COVID-19 outbreak in early 2020, which subsequently spread across the globe, and was the first city to endure strict lockdowns.

Renault sold its 50% stake in the joint venture to its partner to Dongfeng Motor in April 2020, saying it wanted to focus on light commercial vehicles and electric vehicles.
Collaboration with Lynk & Co should help lift Renault Samsung's flagging performance in its home market – it has been helped out by a recent export deal to build the Arkana for Renault, after the earlier Nissan Rogue supply deal ended some time ago following a model redesign.
The company reported a 45% drop in domestic sales to 33,778 units in the first seven months of 2021, with volume coming under rising pressure from Hyundai and Kia as well as from imports.