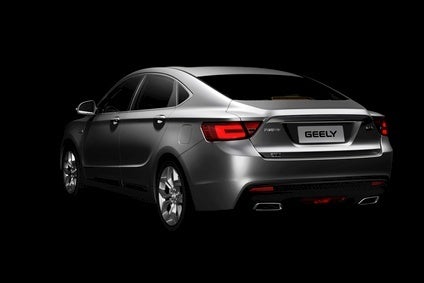 Renault is set to return to China after signing a preliminary agreement with Zhejiang Geely Holding Group to collaborate on hybrid vehicles, according to local reports.
According to the memorandum of understanding (MoU), the two companies plan to share resource and technology to produce hybrid vehicles for sale in Asia.
The two carmakers said in a joint statement: "Based on Geely Holding's existing technology and mature industrial footprint in China, both partners will jointly introduce Renault brand hybrid vehicles with Renault contributing brand strategy, [sales] channel and service development."
No further details were available but local analysts think the MoU could pave the way for new production joint ventures between the two companies.
The agreement comes a year after Renault quit a loss-making joint venture with Dongfeng Motor Group in Wuhan due to poor sales.
Wuhan was the epicentre of the initial COVID-19 outbreak in early 2020 which subsequently spread across the globe, and was the first city to endure strict lockdown.
Renault sold its 50% stake in the joint venture to Dongfeng Motor in April 2020, saying it wanted to focus on light commercial vehicles and electric vehicles.
China sales of new energy vehicles (NEVs), including electric and hybrid vehicles, are expected to rise by over 80% to 2.2m in 2021 and to 6.1m by 2025.