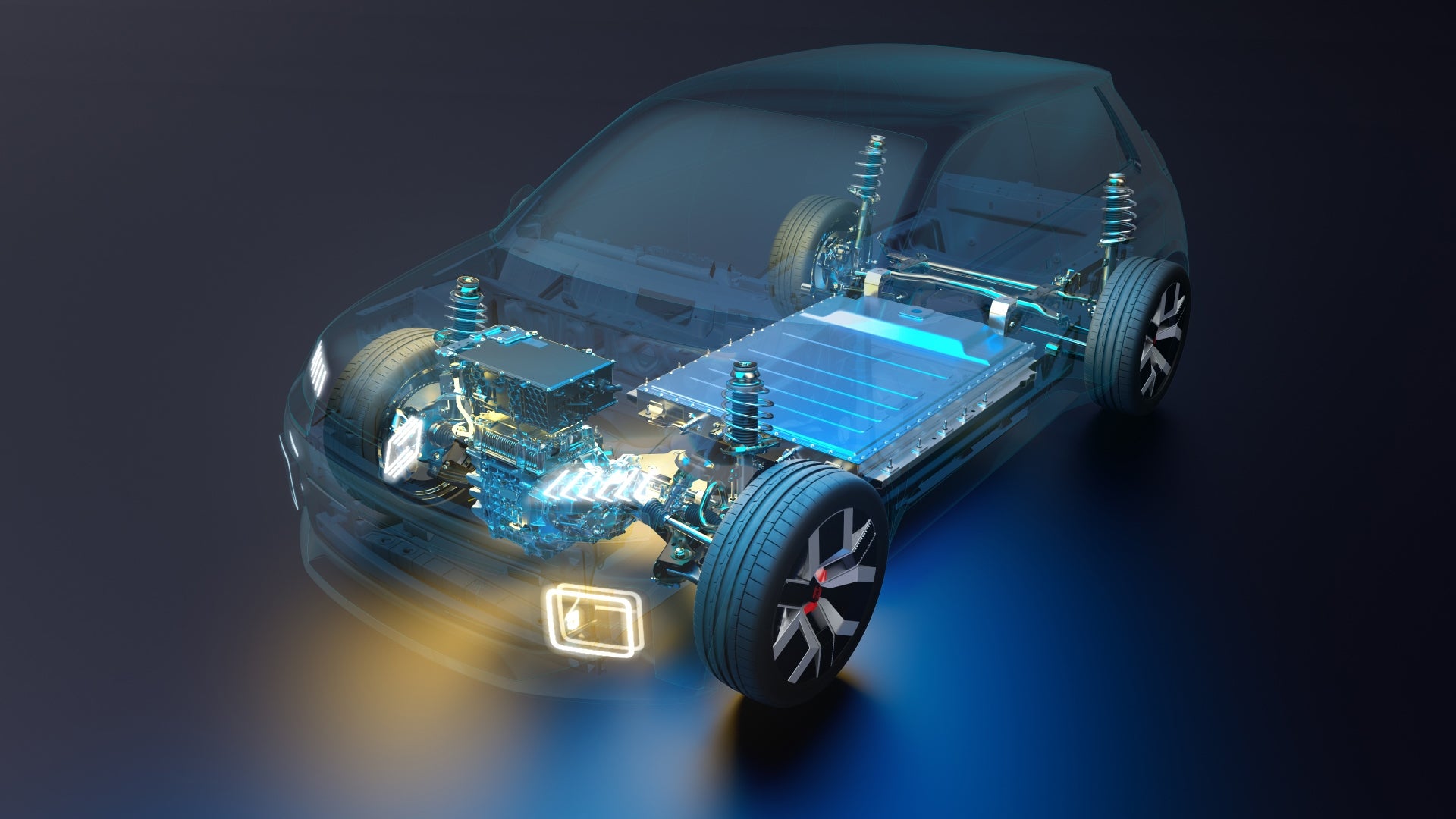 Renault Group first quarter sales worldwide rose 9% year on year to 354,545 units in the first quarter of 2023.
Renault brand sales in Europe alone grew 20% to 231,125 passenger models and LCVs.
The company claimed "strong" C-segment growth (+51%) "driven by the success of Megane E-Tech Electric, Arkana and Austral".
It also claimed a "leading position" in the electrified market with a 24% volume increase, supported by a double offer on EV and full hybrid models.
Over one of every two sales in Europe was to private buyers, Renault noted. The retail mix was 54% in Q1 2023, 10 points above the market average.
Electrified range (BEV and hybrid) models accounted for 38% of the brand's Q1 passenger car sales in a market averaging 34%.
Full hybrids had a first quarter with volume up 42% to 38,400 units. This powertrain type, which Renault said "is highly demanded by private customers", now accounts for 60% of Arkana sales and 67% for the Austral.
EV registrations rose 15% to 20,000 cars with the Megane E-Tech Electric, in its first full year, achieved 11,000 sales in the first quarter and was the best selling electric vehicle in its segment in France.
European van sales rose 32% to 68,486 vehicles in a market which grew 8%.
"Renault [is accelerating] its profitable growth thanks to our successful launches in the high value segments (Arkana, New Austral and Megane E-Tech Electric)," said Renault brand CEO Fabrice Cambolive in a statement.