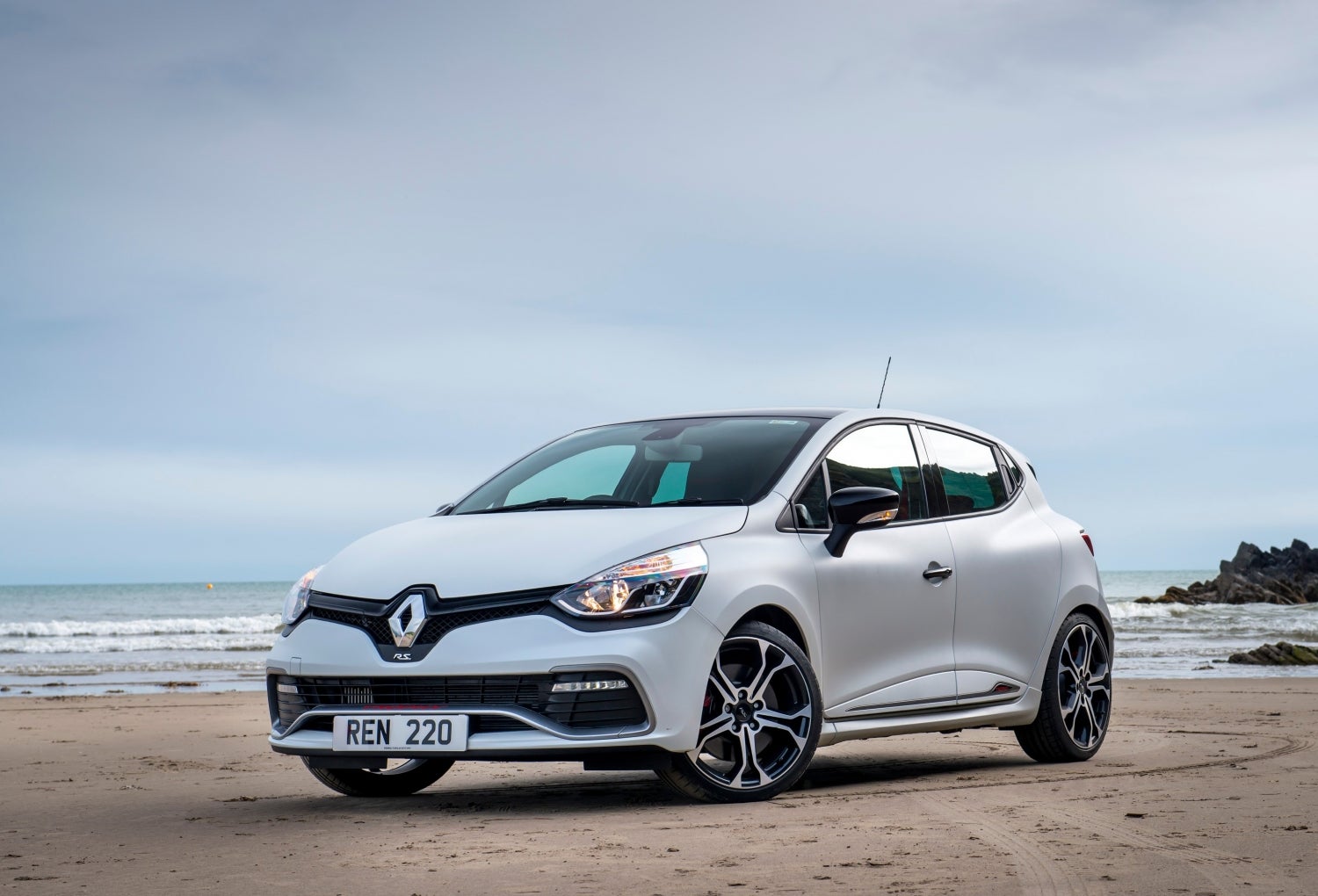 A group of Renault customers in France are filing a criminal complaint against the automaker, the group's lawyer has said.
The complaint is expected to be filed this week with the Nanterre criminal court.
Renault faces claims of "aggravated deception", "deceptive commercial practices", as well as "fraud" and "endangering the lives of others."
The criminal complaint has been filed by several dozen people, their lawyer says. It alleges that Renault engines are faulty and follows "unsuccessful" discussions between the automaker and affected customers.
Renault's brand Dacia and partner Nissan may also face a criminal complaint.
It is reported that over 1,700 customers have faced issues with Renault's 1.2 TCe engine, which was fitted to approximately 400,000 European vehicles including the Clio IV, Kadjar and Megan III from October 2012 to June 2016, Le Parisien reports.
In France alone, over 133,000 cars are thought to be affected.
The automaker has acknowledged the engine concerned consumes too much oil but also says it does not pose a safety risk, something that the complainants dispute.
According to one customer testimony collected by the complainants' lawyer Christophe Leguevaques, they experienced "sudden loss of power" on a highway.
Speaking to Reuters, a spokesperson for Renault said: "The Renault Group never stopped and continues reviewing demands that it is receiving."
Prosecutors will decide whether to open a formal investigation.