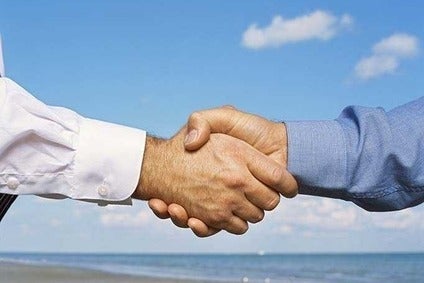 Renault Group and Punch Torino have signed a binding memorandum of understanding for cooperation on Renault four cylinder diesel engines for light commercial vehicles.
Under the terms of the agreement, Punch will be able to purchase, use and sell current and future engines.
Renault engineers will continue developing low emission diesel engines for LCVs but now also collaborate with resources from Punch engineering. Both companies will work together developing Euro VI and Euro 7 variants for production starting in 2025.
Production of engines will remain at Renault's Cléon plant in Normandy.
Punch would benefit from the long term experience of Renault in the engines' production and the technical skills of Cleon workers while Renault would benefit from the Torino company's extensive skills in engine development, "demonstrated in more than 15 years of operation within a global automotive manufacturer".
Punch's website says it has a partnership with General Motors OEM Sales, and "offers a wide selection of powertrains manufactured by the renowned American company".
"We are very much looking forward to the opportunities of an enlarged engine portfolio", said Punch CEO and CTO Pierpaolo Antonioli.
Potential future cooperation includes hydrogen fuelled internal combustion engines, for which Punch, through its Hydrocells subsidiary, claims "considerable expertise".