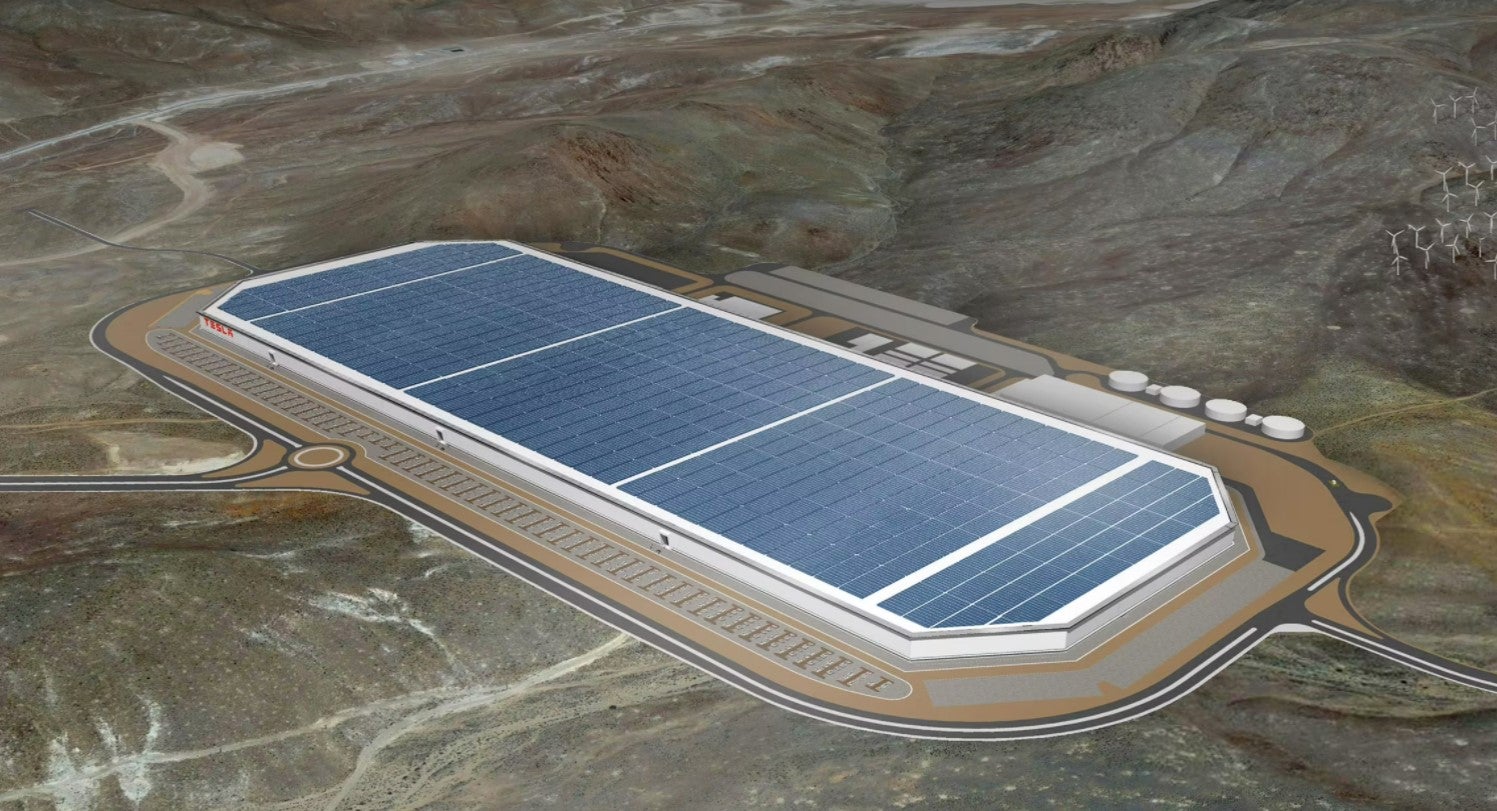 Solid state EV battery specialist ProLogium said it had appointed consultant Accuracy to advise on the location of its first major Gigawatt-hour (GWh) battery factory in Europe and to work with its international development team.
Investment in the new factory would reach US$8bn over the next 10 years. The factory is expected to be one of Europe's biggest gigafactories, with a three-phase construction and ultimately an annual capacity target of 120 GWh.
Accuracy said competition between European countries to secure the factory had been "intense".
Both construction and operation of the gigafactory were expected to generate substantial economic benefits for the chosen region, creating thousands of jobs both at the plant itself and within the supply chain. Many governments in Europe have started initiatives to support the growth of electric vehicle batteries, putting green technology at the heart of their long-term economic plans.
ProLogium is eyeing Europe or the US in light of the exponential growth in demand for electric vehicles over the next decade. In Europe, the firm has initiated a feasibility study for potential sites in France, Germany, the Netherlands, Poland and the United Kingdom.
Many European markets are making a strong commitment to the battery industry, with the aim of positioning themselves as gigafactory hubs.
Accuracy said advice to ProLogium on selection of the site involved detailed analysis in two phases. Phase One looks at shortlisting over 90 sites across the 13 European markets, identified based on a range of criteria including the region's pool of skilled labour, existing electric vehicle ecosystem and supply chain, access to transport networks, access to renewable energy sources, energy security and incentives available.
In Phase Two, a detailed financial analysis includes sensitivity analysis to understand impact to profitability for each site.
One outcome of discussions with different European agencies is that many European markets have already allocated sites for gigafactories. This has resulted in competition taking place between states and regions to offer the most attractive site.
ProLogium's first production line for consumer applications began operating in 2013 and its roll to roll EV battery pilot line began production in October 2017. The battery maker owns proprietary technologies covering over 500 (applied or awarded) patents worldwide and has established 4,000 quality control items in its production processes, achieving 99.9% yield for its single layer cell manufacturing and 94% yield for multi layer cells.
The company has already shipped a million cells for consumer electronic applications (from 15mAh to 1Ah) with a very high level of customer satisfaction.
It has already begun testing and certification processes with key global car OEMs by delivering 8,000 EV battery cells (50-60Ah).