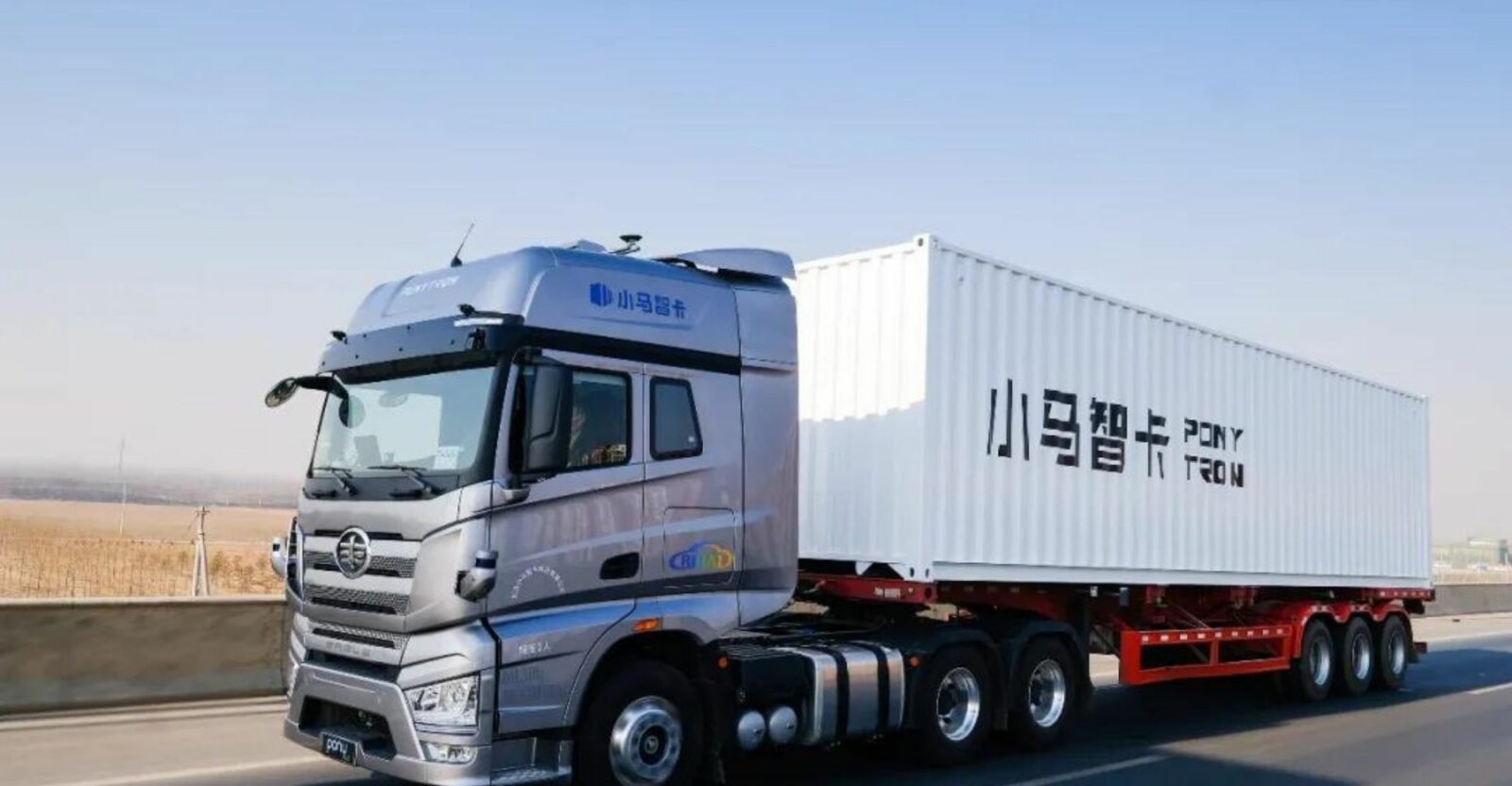 Chinese autonomous technology company Pony.ai announced its self-driving heavy-duty truck, the PonyTron, successfully completed its first trials on a public expressway in the country.
Local reports said this was a milestone event for the country's trucking industry as it was the first time a heavy duty truck with a high level of automation had undergone trials on a public expressway.
Autonomous transportation services are gaining momentum in China after the Beijing municipal government last month awarded its first licences for two hailing companies, Baidu and Pony.ai, to operate commercial taxi services using large fleets of autonomous vehicles in a designated area of the city.
Guangzhou-based Pony.ai, which counts Toyota and FAW Group among its strategic investors, said its self driving trucks had hauled around 16,400 tonnes of freight over a distance of 50,000km (30,000 miles).
The trucks are based on the FAW Jiefang J7 platform and equipped with Level 4 self driving technology which allows vehicles to self drive under most circumstances without human intervention.
The head of Pony.ai's truck division, Li Hengyu, said: "There is huge development potential for autonomous driving in the logistics segment. The core value of self driving trucks is to liberate manpower when facing huge driver shortages in the sector. We are exploring how to empower and change the logistics industry with autonomous driving technology."