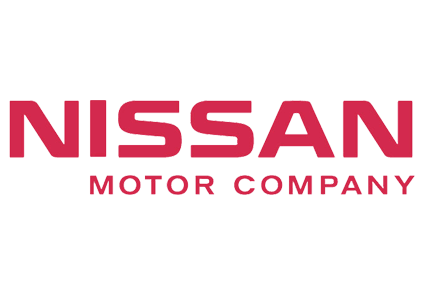 Nissan has dismissed Carlos Ghosn as chairman as well as representative director, Greg Kelly following its investigation into what it says is "misconduct."
Ghosn was arrested in Tokyo on Monday (19 November) and although he has made no comment on the situation, Nissan has moved rapidly to depose him, unlike Alliance partner, Renault which is retaining the Brazilian-born Frenchman as CEO.
The Nissan board met today at its headquarters in Yokahama and despite the dramatic developments was keen to insist its agreement with Renault would remain unchanged.
"The board acknowledged the significance of the matter and confirmed the long-standing Alliance partnership with Renault remains unchanged and the mission is to minimise the potential impact and confusion on the day-to-day cooperation among the Alliance partners," said a Nissan statement.
After reviewing a detailed report of the internal investigation, the board voted unanimously:
To discharge Ghosn as chairman
To discharge Carlos Ghosn as representative director
To discharge Greg Kelly as representative director
To study the creation of a special committee to appropriately take advice from an independent third party regarding the governance management system and better governance of director compensation
Further to the mandate the three independent directors – Masakazu Toyoda, Keiko Ihara and Jean-Baptiste Duzan – will lead the matter
To approve establishment of an advisory committee chaired by Masakazu Toyoda and including Keiko Ihara and Jean-Baptiste Duzan.
The committee will propose nominations from the board of directors for the position of chairman
Renault says COO, Thierry Bolloré, will be "specifically in charge of the continuity of the Executive Committee of Groupe Renault."
Bolloré will be in "permanent contact with the board of directors of Groupe Renault, the Lead Independent Director and the committees of the board," noted a Renault statement.
The French automaker has now adopted what it refers to as "transitional governance measures" to ensure continuity of its operations after a board meeting chaired by lead independent director, Philippe Lagayette.
See also: COMMENT – Is there politics behind Nissan Ghosn charges?
More on this: Ghosn charges create turmoil in Renault-Nissan-Mitsubishi Alliance