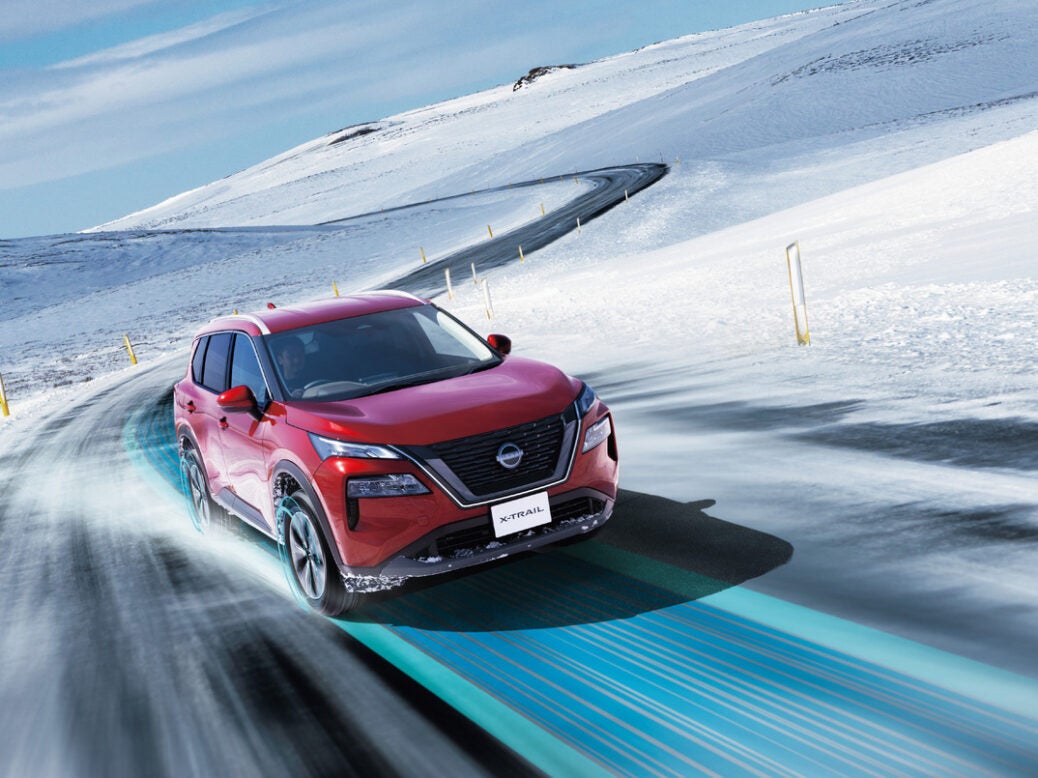 Nissan Motor has launched the redesigned, fourth generation X-Trail SUV in Japan and claims it features "leading-edge technologies, a powerful performance and a high level of equipment".
The new model is based on a completely redesigned platform which reduces body weight with increased rigidity, while a high level of cabin quietness has been achieved by insulating against road and powertrain noise.
The X-Trail has Nissan's second generation e-Power hybrid system which, it said, combines increased power with smoothness and quietness. It uses "the world's first mass produced" variable compression ratio engine which serves as a generator to produce electricity for the electric drive motors. The new model also comes with the option of a VC-Turbo engine which provides additional power to the e-Power system at lower revs for high fuel-efficiency.
The 4WD option is fitted with the company's e-4ORCE system, which integrates electric propulsion and 4WD control technology with chassis-control technology to achieve a "huge leap in acceleration, cornering and braking performance".
Prices start at JPY3,198,800 (US$23,180) for the base 2WD model, rising to JPY4.499,000 (US$32,600) for the top 4WD e-4ORCE model.