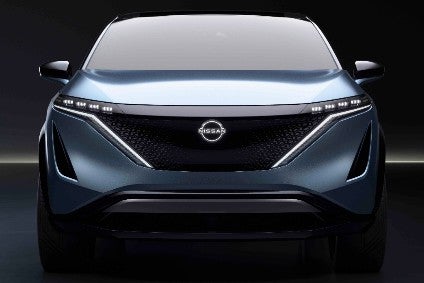 In something of a coincidence following recent news about Tesla's Model Y, Nissan North America is recalling 1,063 2023 Ariya EVs because the steering wheel bolt may either not have been tightened correctly or installed at all.
The model is built in Japan.
NHTSA has advised US owners to contact a dealer for transport and immediate repair if the steering wheel feels loose when gently rocking the wheel forward and back with their hands.
Dealers will replace the steering wheel bolt, free of charge.