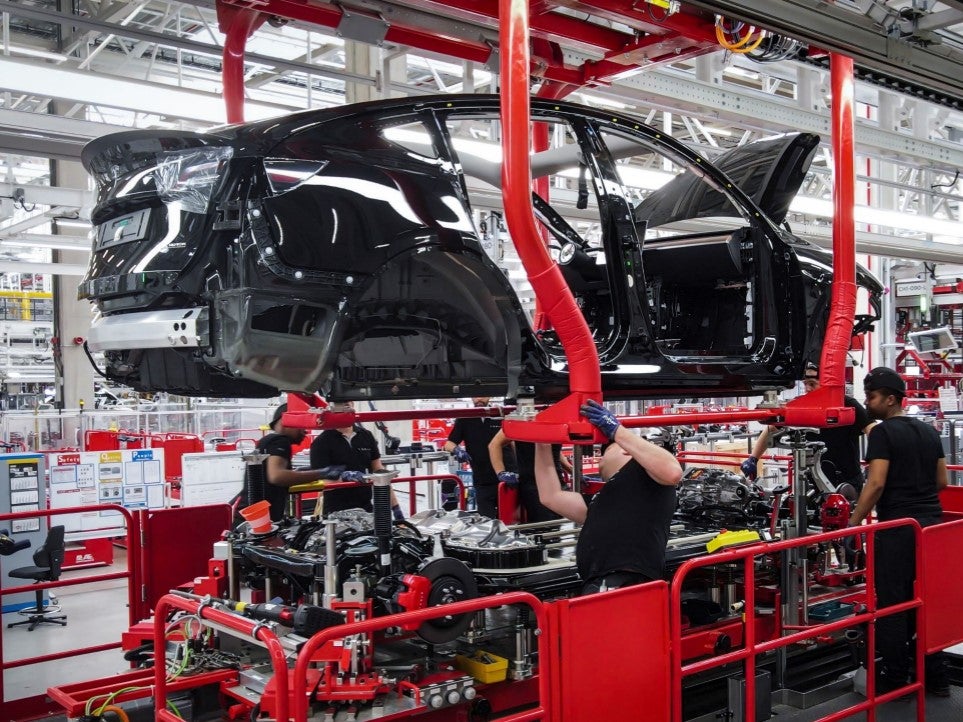 The National Highway Traffic Safety Administration (NHTSA) said Wednesday it was opening a preliminary investigation into 120,000 Tesla Model Y vehicles after two reports of steering wheels falling off while driving.
The US auto safety regulator told Reuters the steering wheels in both 2023 model year vehicles, which had a low mileage, completely detached. The vehicles were delivered to owners missing the retaining bolt which attaches the wheel to the steering column.
The report said the agency was opening a preliminary investigation to assess the "scope, frequency, and manufacturing processes associated with this condition", a first step before NHTSA could demand a recall.
The agency told Reuters it received a complaint about a new Model Y bought five days earlier on 29 January with the driver saying all of a sudden the steering wheel fell off.
NHTSA reportedly posted a link to a tweet as part of the complaint filing. The tweet has received more than 2.4 million views on Twitter.
Tesla did not immediately respond to a Reuters request for comment.
NHTSA said "both vehicles received an end of line repair requiring removal and re-installation of the steering wheel."
According to Reuters, the agency added a "friction fit maintained the connection between the steering wheel and the column splines during operation until separation. Sudden separation occurred when the force exerted on the steering wheel overcame the resistance of the friction fit while the vehicles were in motion."