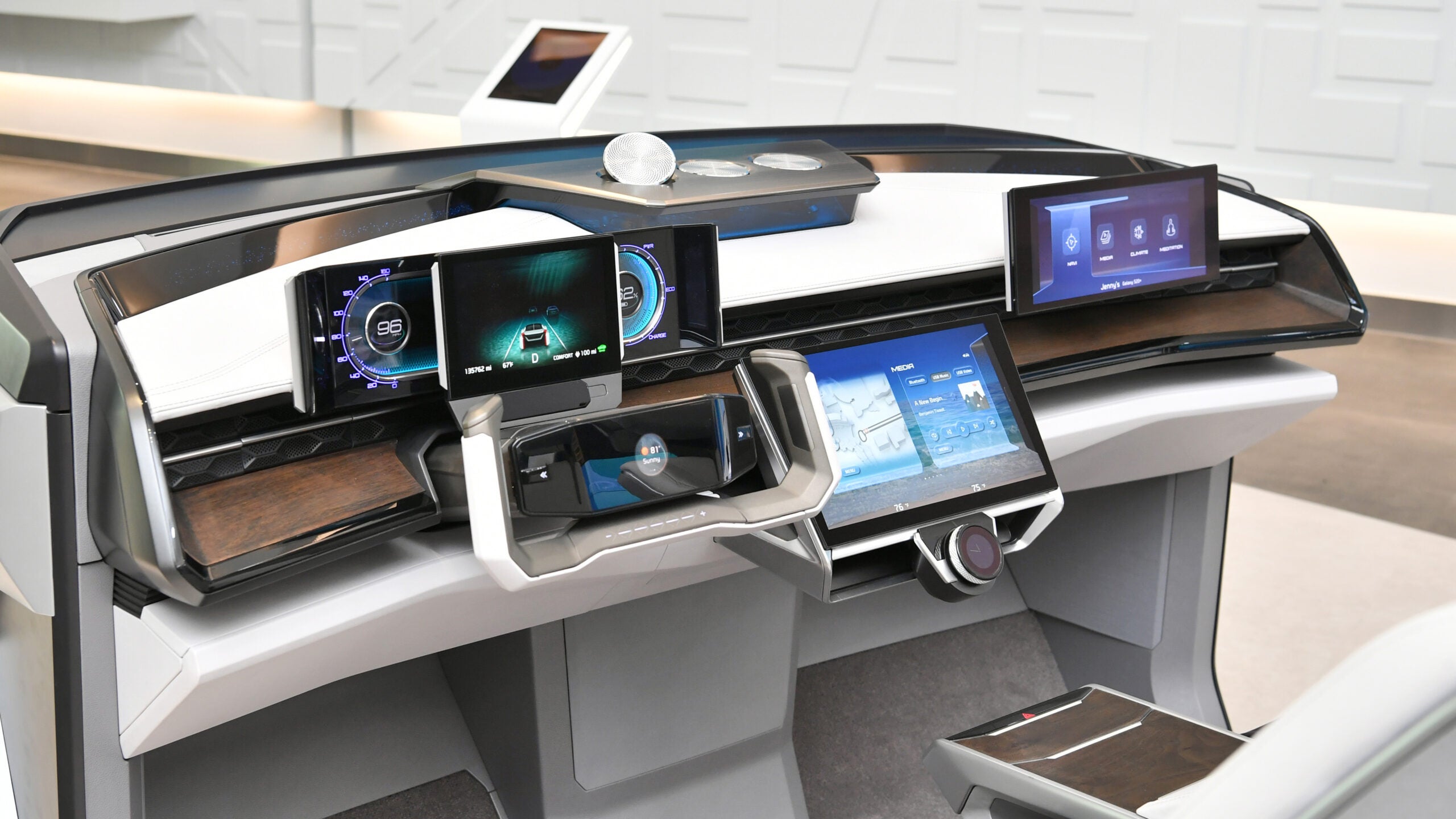 South Korean supplier Hyundai Mobis said it was developing an infotainment system for new vehicles with the collaboration of Swiss technology firm Luxoft.
The pair were said to be in the final stages of developing the so called IVI platform which was introduced at the International Suppliers Fair in the German city of Wolfsburg this week.
Luxsoft provided the software for the digital cockpit, connectivity and autonomous driving.
The Hyundai Motor Group affiliate said the new platform, called Mobis Infotainment System (MIS), can control six displays including a digital cluster, augmented reality heads-up display, centre stack display and three displays for passenger seats. It offers personalised services including a virtual personal assistant and artificial intelligence (AI) based customised content.
The company will promote the MIS platform to multinational carmakers.
Hyundai Mobis last week announced it had developed a 5G based communication module for vehicles that enables real-time, large-volume data processing to improve the performance of connected car systems including autonomous driving.
The company, which owns a 21.4% stake in Hyundai Motor, is trying to reduce its dependence on Hyundai Motor Group which accounts for 90% of its global sales.