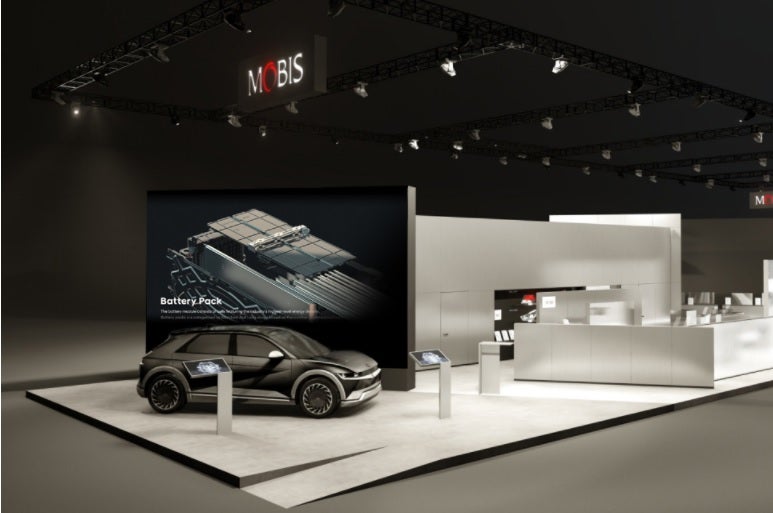 South Korean components manufacturer Hyundai Mobis Company said it would market its electric complete chassis platform module (eCCPM) and other high end components and systems at this month's North American International Auto Show in Detroit, according to local reports.
The Hyundai Motor affiliate aims to strengthen its presence in the US by offering next generation technologies to local vehicle manufacturers, including its EV platform module, autonomous driving and connected technology.
The company wants to reduce its dependence on Hyundai Motor Group (HMG), which accounted for around 90% of its revenue last year.
In the first half of 2022, Mobis said it had received US$1.7bn in orders from US clients and US$2.6bn from non-HMG global clients overall. Its US sales have risen sharply in recent years, from US$660m in 2020 to US$1.4bn in 2021.
Last month the company announced plans to restructure its automotive operations into two separate wholly-owned subsidiaries in order to "improve operational efficiency in a fast-growing and increasingly demanding mobility market".
One subsidiary would focus on its modules business and the other on core components.