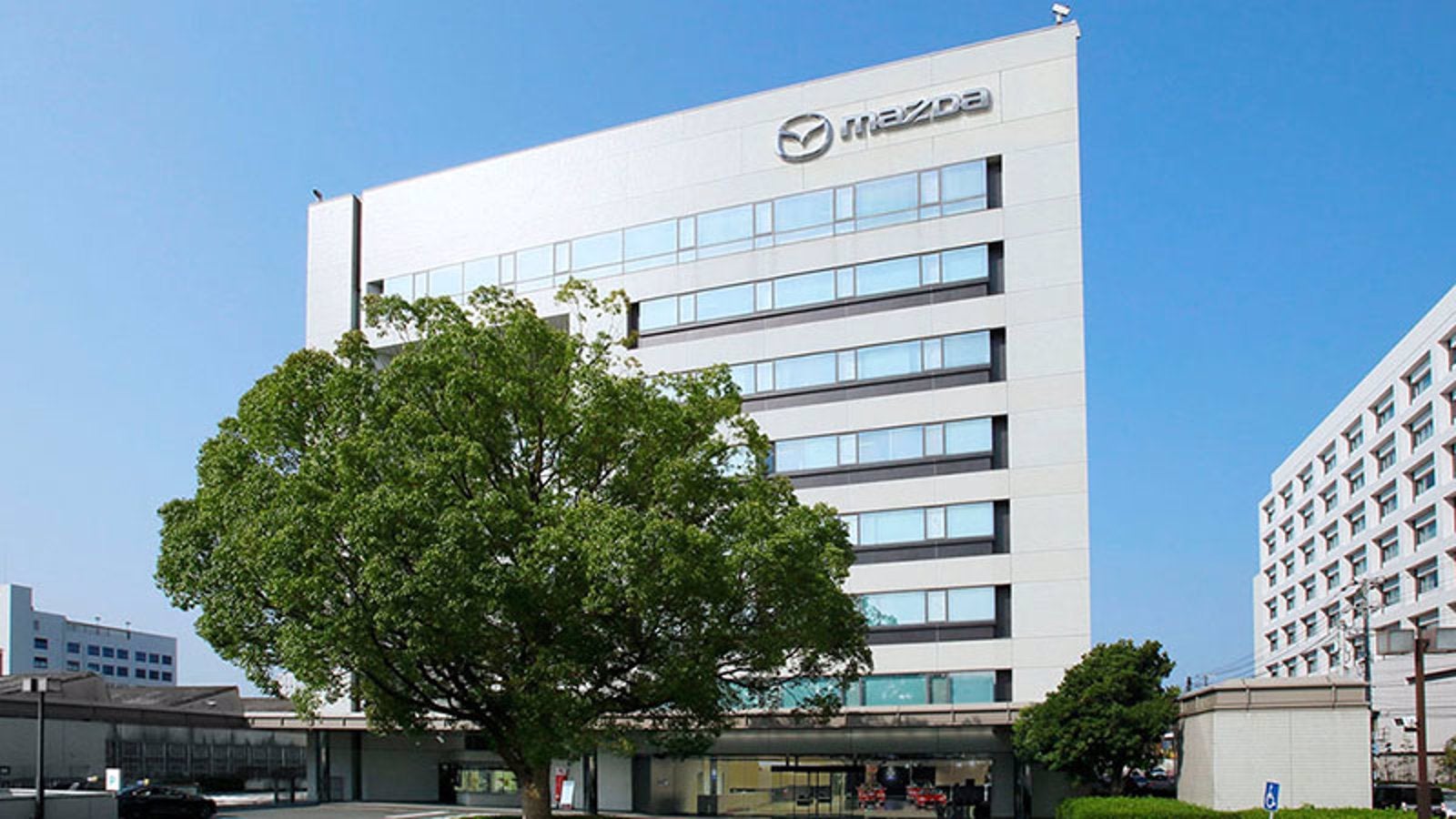 Mazda said it would continue to "accelerate" electrification of its fleet, launching attractive products that meet regulations in respective markets with a "multi-solution" approach.
The automaker said it had sold 20,000 units of its MX-30 BEV in Europe and would in 2023 launch the MX-30 R-EV followed by other electrified products including the three-row Mazda CX-80. It also recently introduced the CX-60 to Europe as a PHEV.
"From 2025 until 2027, as regulations become more stringent, especially in Europe, Mazda will be continuing to build the necessary parts to transition towards the electrification of our range. This will include both the refinement and use of multiple electrification and manufacturing technologies as well as the global launch of new battery electric vehicles," the automaker said.
Mazda said it would shift towards electrification through partnerships in different areas. It has signed a collaborative agreement to jointly develop and produce highly efficient electric drive units with various partners.
As a first step towards the electrification of all models by 2030, it has also become part of a joint venture company to develop highly efficient production technology and establish a production and supply framework for electric drive units.
Management also announced they had concluded a joint development agreement for the development of inverters, including silicon carbide semiconductors, and signed a joint development agreement for advanced technologies for motors, while also establishing a joint venture company together with two companies to learn and develop motor technology.
It will continue to procure batteries from its partner companies. In addition to existing suppliers, Mazda recently concluded an agreement with Envision AESC to procure batteries for electric vehicle production in Japan.
"In the medium term as we will be launching additional battery electric models, Mazda will consider possibilities to invest in battery production," it said.