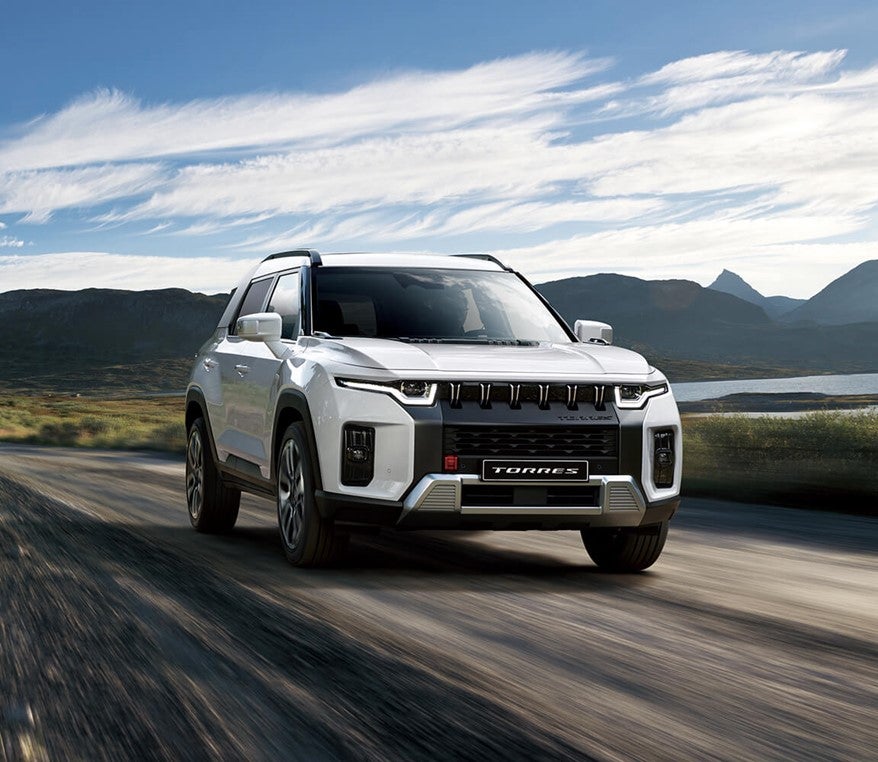 South Korean SUV manufacturer KG Mobility, known until recently as SsangYong Motor Company, said it had signed a deal to supply knock down (KD) kits to Vietnamese vehicle distributor Kim Long Motors, part of the country's Futa Group.
KG Mobility said it had agreed to ship unassembled Tivoli, Korando and Torres SUVs to Vietnam from next year, followed by the new Rexton range in 2025.
The company added it expected to ship 210,000 units over five years to 2029 with the deal worth an estimated US$4.6bn.
Kim Long Motors was currently building a new plant in the Hue industrial complex near Da Nang, central Vietnam, dedicated to the assembly of KG vehicles. The plant was also expected to ship vehicles to other ASEAN markets.
KG Mobility was expected to contribute to the growing presence of South Korean automakers in Vietnam, with Hyundai and Kia having sold a combined 160,000 vehicles in the country last year, equivalent to around a third of total sales.
The overall vehicle market was expected to exceed 500,000 units by 2025.
Since Ssangyong was acquired by a consortium led by steel and chemicals company KG Group last year, KG Mobility has strengthened its export operations significantly.
Last October the automaker signed a deal to supply Saudi National Automobiles Manufacturing Company with 170,000 semi knocked down (SKD) Rexton SUVs over six years starting this year.
A new supply contract was announced in January with Neweast General Trading Zafza (NGT), a distributor based in the United Arab Emirates, for 7,000 SUVs with the option to expand the deal to 10,000 vehicles at a later stage.