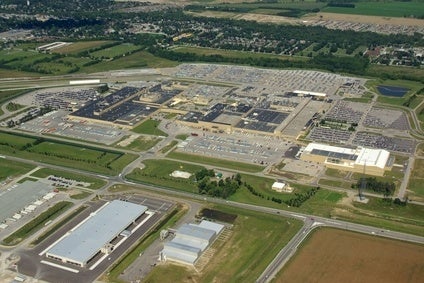 Honda set a number of production records in June including the highest tally of overseas produced vehicles in any month.
Of the 394,627 units built worldwide in June, up 1.3% year on year and a record for June, 340,154 were made outside Japan, up 12.7% and a record for any month.
Japanese production plunged 37.8% last month to 54,473 units.
For the half year to date, Japanese production declined 35.7% to 336,752 units while overseas assembly rose 5.5% to a half year record of 1,861,084. The global tally dipped 3.9% to 2,197,836.
Of production outside Japan, the majority of cars were built in North America (+3.7% to a half year record 935,025), Asia (775,887; +7.6%) and China (420,166; -3.1%).
Production in the US slipped 0.5% to 646,756 but the global tally was up 5.5% to 1,861,084.