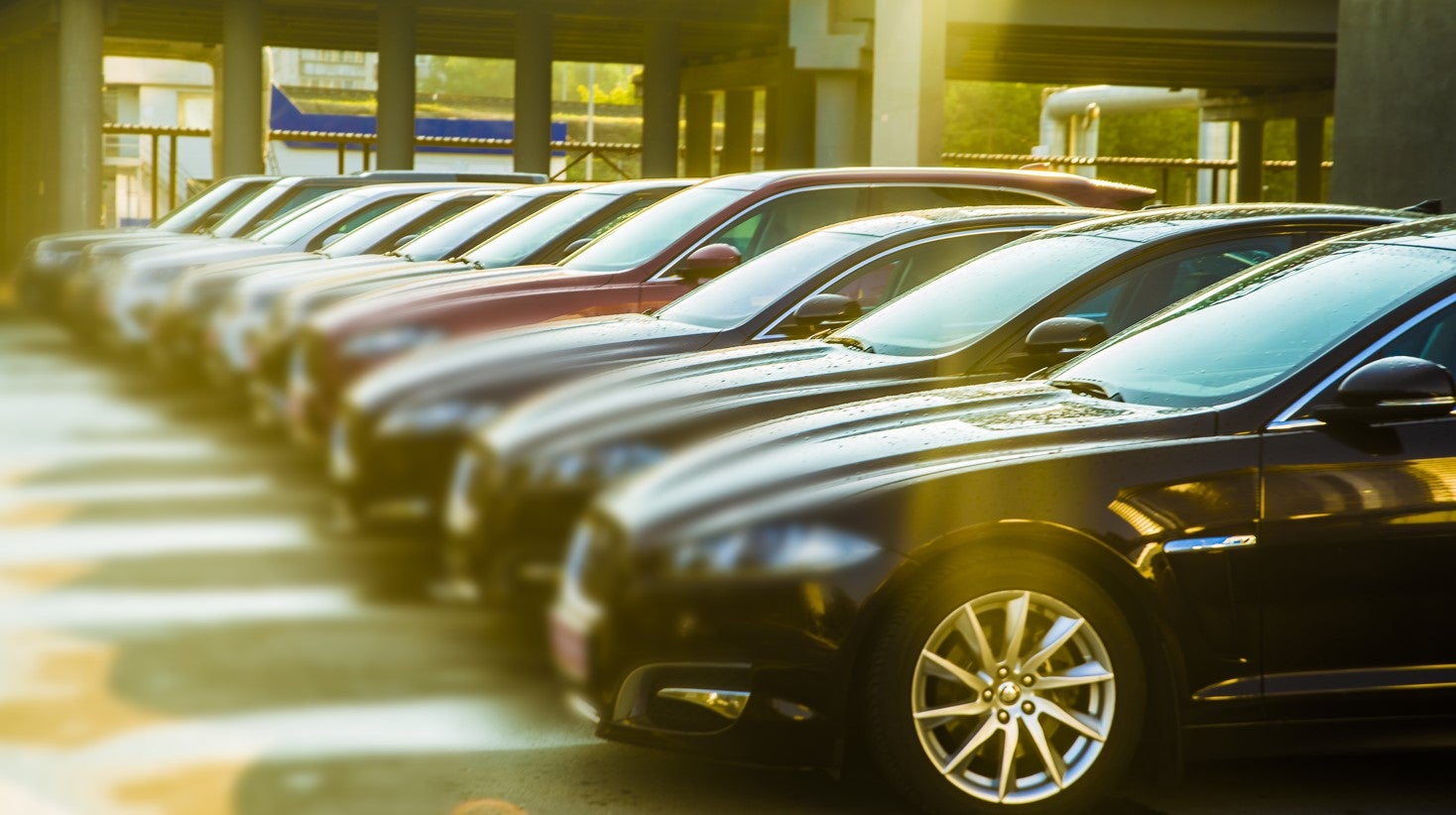 Indonesia's new vehicle market continued to recover strongly in January 2022, by nearly 59% to 84,062 units from very weak year-earlier sales of 52,910 units, according to member wholesale data compiled by industry association Gaikindo.
This follows a 67% rebound to 887,202 units in the whole of 2021, after sales plunged by 48% to 532,027 units in 2020 – during the first year of the pandemic. The country's economy grew by 3.7% in 2021 after shrinking by 2.1% in the previous year, helped by record-low interest rates.
Local manufacturers launched a large number of new passenger vehicle models last year, while the government suspended the luxury tax on vehicles with engines up to 1500cc and offered smaller tax discounts on vehicles with engines up to 2.5L. The tax cuts, which were due to expire at the end of last year, have now been extended until the end of March.
Passenger vehicle sales surged by 65% to 62,326 units in January, while sales of trucks and buses were up by 44% at 21,736 units. Despite the strong growth, the market last month was still held back by the global shortage of semiconductors.
Toyota reported a 43% sales rise to 22,886 in January, driven by new models such as the Raize small crossover vehicle, the new Rush compact SUV and the all-new Avanza, while Daihatsu's sales more than doubled to 18,319 units, lifted by the Rocky small crossover vehicle, new Terios compact SUV and the new all-new Xenia.
Mitsubishi's sales surged by over 79% to 12,135 units last month, lifted by upgrades to the Xpander and Xpander Cross models; followed by Honda's with 10,884 units (+50%) after it launched the new BR-V and Mobilio compact MPVs last year. Suzuki's sales increased by just unde 10% to 7,017 units.
China's SAIC-GM-Wuling said it plans to launch a small electric vehicle in Indonesia in 2022, based on the purpose-built GSEV platform which is used for its best-selling Hongguang model, after the company received positive feedback at the Gaikindo Indonesia International Auto Show (GIIAS 2021) in November.
The Indonesian market ended 2021 on a robust note. The December selling rate surged to 1.1 mn units/year, up 23% from November, boosted by the temporary tax cut that expired at the end of last year. That was the first time that the selling rate reached 1 mn units/year since December 2019. In YoY terms, sales increased by 68% in December. In full-year 2021, the market expanded by 66% to 821k units, but that was still significantly lower than the 2019 result of 948k units.
The December sales were stronger than expected, which prompted some upward revisions in the sales forecast.