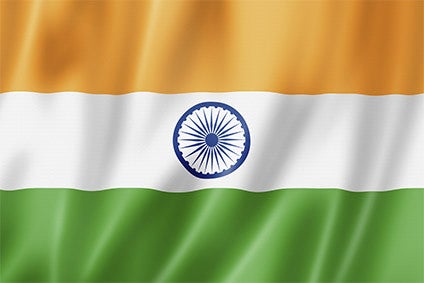 Improved semiconductor supplies, coupled with restocking at dealerships, again drove up the Indian light vehicle market (wholesales) in June. Total sales gained 7% month‐on‐month (MoM) to 371k units and were up 29% year‐on‐year (YoY).
Passenger vehicle (PV) sales increased 10% from the previous month to 314k units (+27% YoY), while the volume of Light Commercial Vehicles (LCVs) decreased by 5% over May to 57k units (+40% YoY).
Consequently, the selling rate (SAAR) spiked to a record high of 4.78 mn units/year in June, up nearly 13% from a strong May.
Total retail sales of PVs and LCVs in June was at 301k units, which was at roughly the same level as in May, according to the Federation of Automobile Dealers Associations (FADA).