Hyzon details European hydrogen truck factory
Facility ideally located for logistics and access to European markets.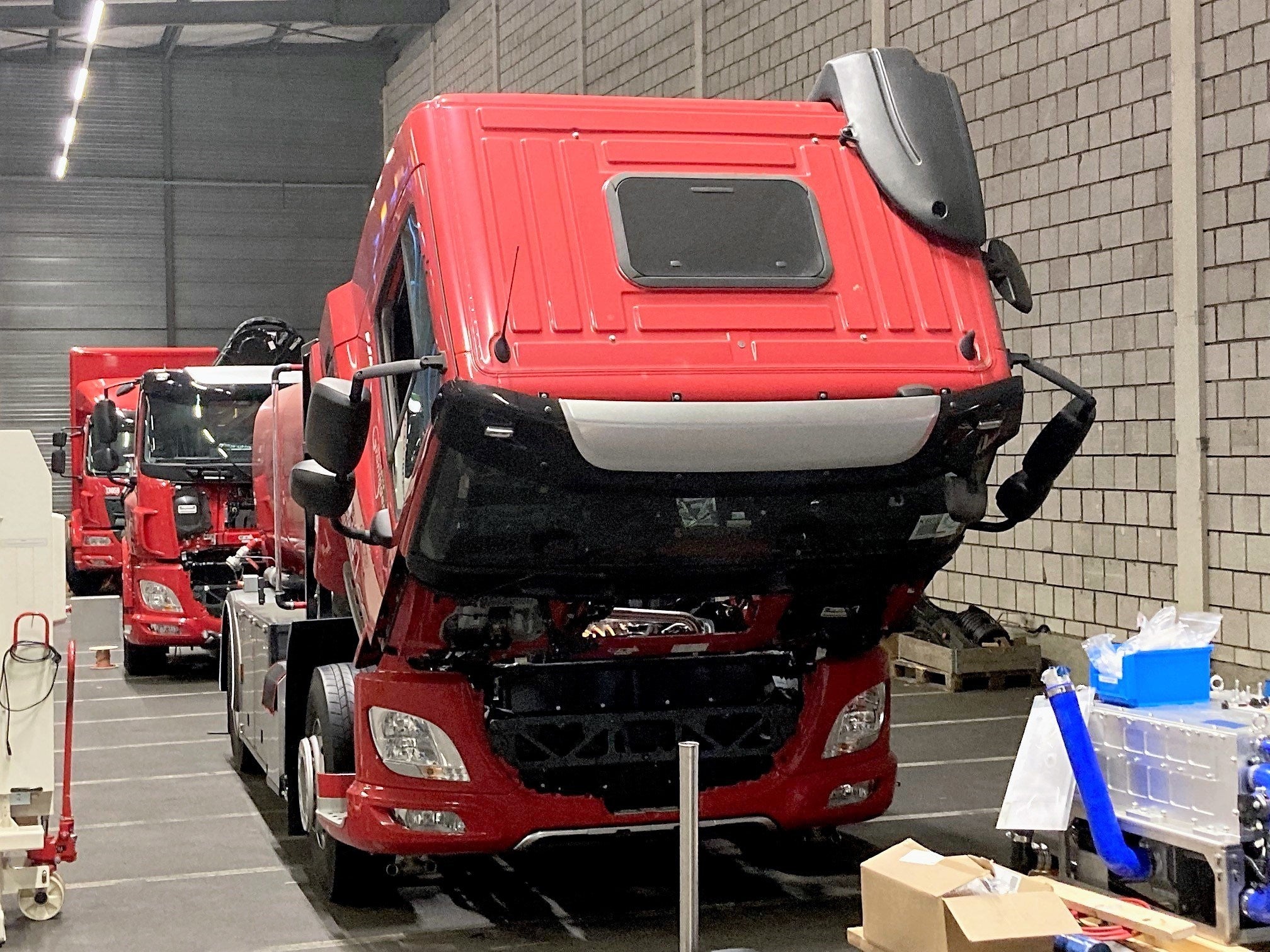 Hyzon Motors has provided details of its largest production site in Winschoten, the Netherlands.
The factory opened in March 2021 and has capacity of up to 500 trucks per year.
In 2022, the company expects to increase capacity to up to 1,000 trucks per year through operational updates and the addition of a second shift.
Winschoten will be the European hub for vehicle assembly as well as the development of new vehicle technology, such as the company's easy to assemble, lightweight hydrogen storage system.
The surrounding area in the northern Netherlands is the first region in Europe to receive a subsidy to develop a fully functioning green hydrogen chain.
Winschoten is also located near an international freight harbour, a major freight train station, and close to Germany, enabling easy export to EU countries.
"The momentum around hydrogen is rapidly growing across Europe," said Hyzon CEO Craig Knight. "This new facility allows us to respond to this demand today and to scale quickly as demand increases over the coming years."
Hyzon is based in Rochester, New York, with US operations in the Chicago and Detroit areas, and international operations in the Netherlands, Singapore, Australia, Germany, and China.
It specialises in fuel cell electric powertrains focused on commercial vehicles market  and a near term focus on back to base (captive fleet) operations.
Using proven and proprietary hydrogen fuel cell technology, Hyzon aims to supply zero emission heavy duty trucks and buses to customers in North America, Europe and around the world to mitigate emissions from diesel transport.