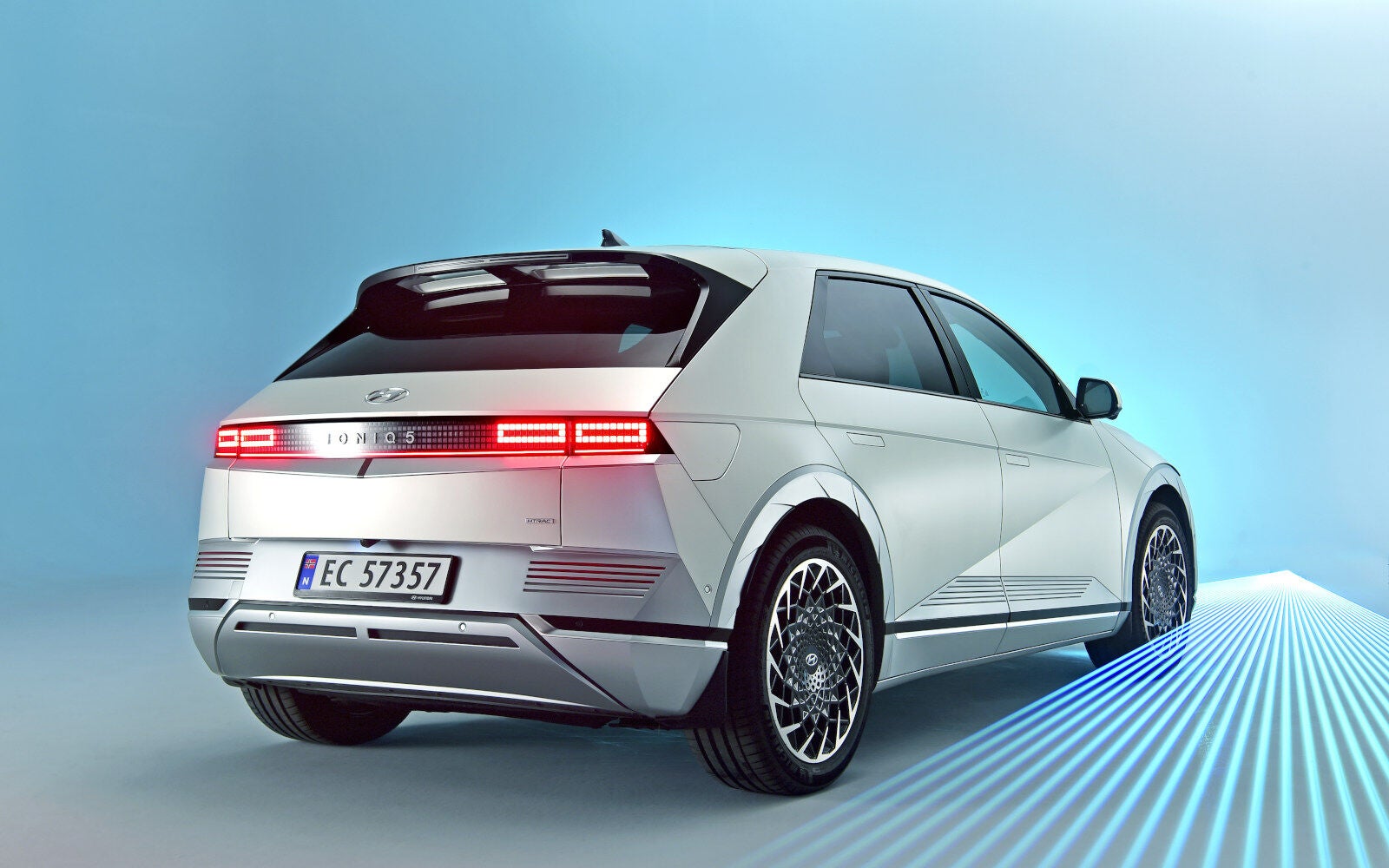 Hyundai Motor is set to announce a new dedicated electric vehicle (EV) plant in the US to tap growing regional demand for zero emission vehicles in the region, according to reports citing an unnamed senior executive at the company.
The South Korean automaker earlier this year announced plans to spend US$7.4bn in the US by 2025 to upgrade existing facilities, develop new technology and to build dedicated EV and battery factories.
Reports suggested an announcement on the new plant was imminent, possibly scheduled to coincide with US president Joe Biden's visit to Seoul later this month.
Hyundai is understood to have held talks with Georgia (home to the Kia assembly plant) for the location of its latest factory.
The new plant's first model is expected to be the Hyundai Ioniq 5 battery powered sedan with Kia branded variants to follow.
Hyundai's main car production plant in the US is in Alabama where the company is spending KRW370bn (US$300m) to produce hybrid electric versions of the Santa Fe SUV and the electric Genesis GV70 in the fourth quarter of 2022.