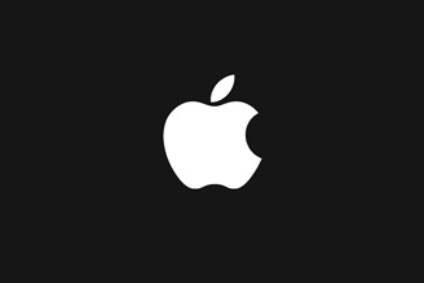 Hyundai Motor and Kia Motors have both denied that they are negotiating a deal to produce electric vehicles in partnership with US computer and mobile phone giant Apple Inc, according to local reports citing separate regulatory filings.
In separate filings, the two automakers also confirmed they are "not in talks with Apple over developing an autonomous vehicle", after Bloomberg reported over the weekend that they had held talks with Apple about building an electric vehicle but that the discussions have been "suspended".
The South Korea group did confirm that it is considering forming partnerships with overseas companies in the area of self-driving electric vehicles, but that a decision has not yet been made.
Hyundai Motor's shares plunged 7% in early trade on Monday on the news, after jumping by over 20% in early January when reports first emerged about the alliance. Local reports now suggest Hyundai and Kia did not confirm nor deny their potential cooperation with Apple over EV production.
Apple is famously secretive about its automotive sector plans, but has a team working on options under 'Project Titan'.