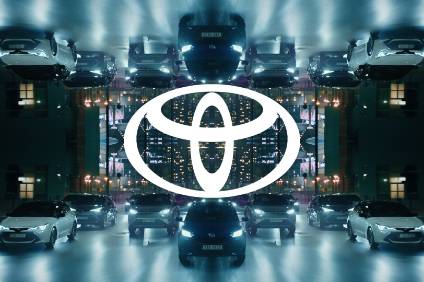 Heavy rainfall is disrupting Toyota production in Japan.
Toyota has said around 5,200 units of production have been cut due to 'adjustments to some domestic plants due to the difficulty of procuring parts from a supplier caused by heavy rain damage mainly in Aichi Prefecture'.
Models impacted include the bZ4x made at Motomachi and the Prius made at Tsutsumi.
All Toyota plants in Japan will be closed from August 13 (Sat) to August 21 (Sun) due to summer holidays.
Toyota has also warned that 'it remains difficult to look ahead due to the shortage of semiconductors and the spread of COVID-19' and said 'there is a possibility that the production plan may be lower'.
Japan's heavy rainfall this month has caused widespread disruption after extensive flooding and landslides.