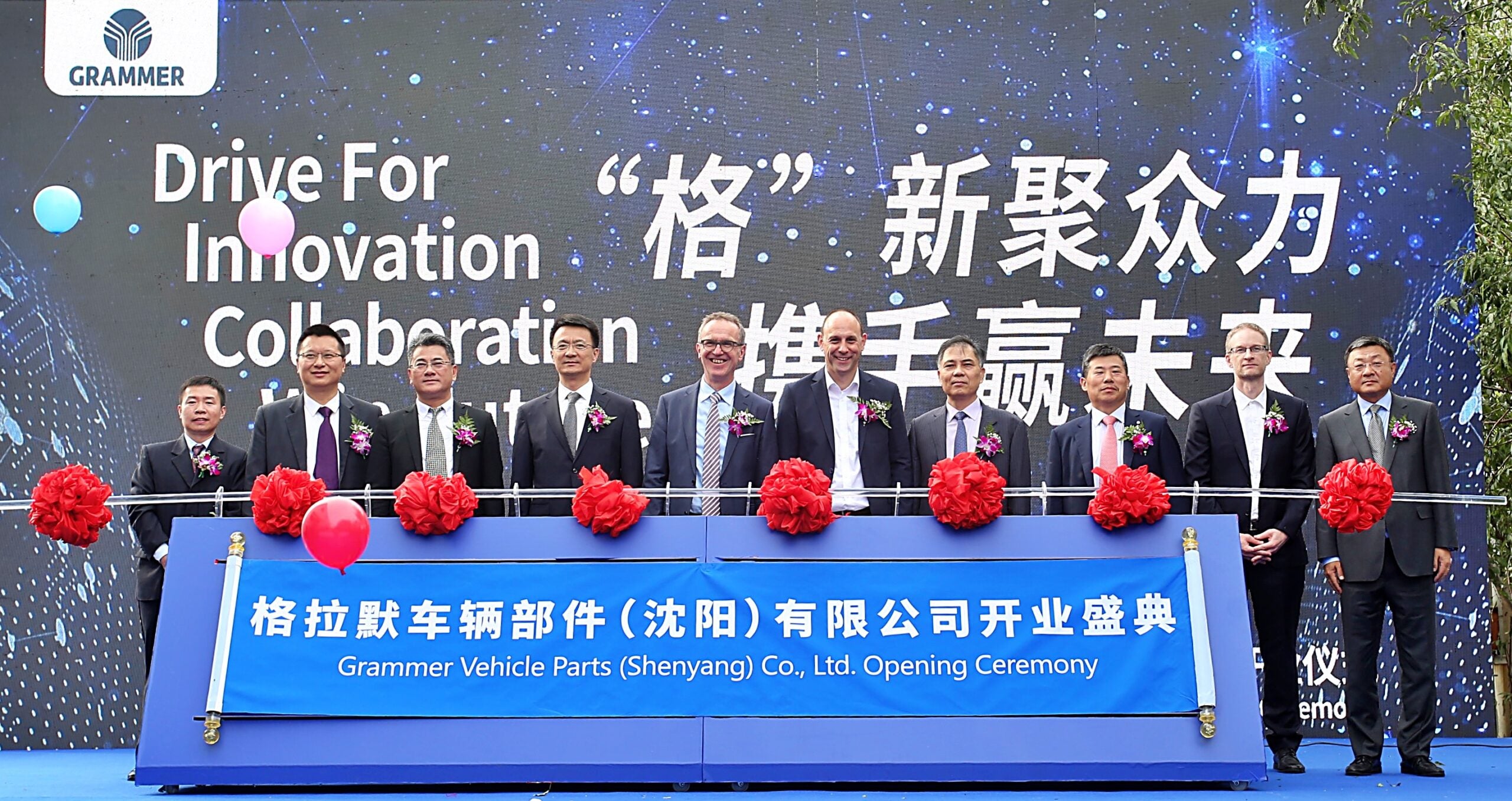 Grammer is expanding in China with a newly opened factory in the economic metropolis of Shenyang.
The plant is producing centre consoles, armrests and other interior components for "a European premium car manufacturer".
"The decision in favour of our new plant in Shenyang was a decision in favour of our customer, short distances, the use of local resources, fast response times and thus increased customer satisfaction," said Thorsten Seehars, CEO of Grammer.
The supplier now has 11 sites in the world's largest automotive market.
With a total area of around 8,000 square metres, including around 3,500 sq m of production space, the new plant in Shenyang will employ around 80 people with further expansion stages planned. The site does all production from injection moulding to final assembly.