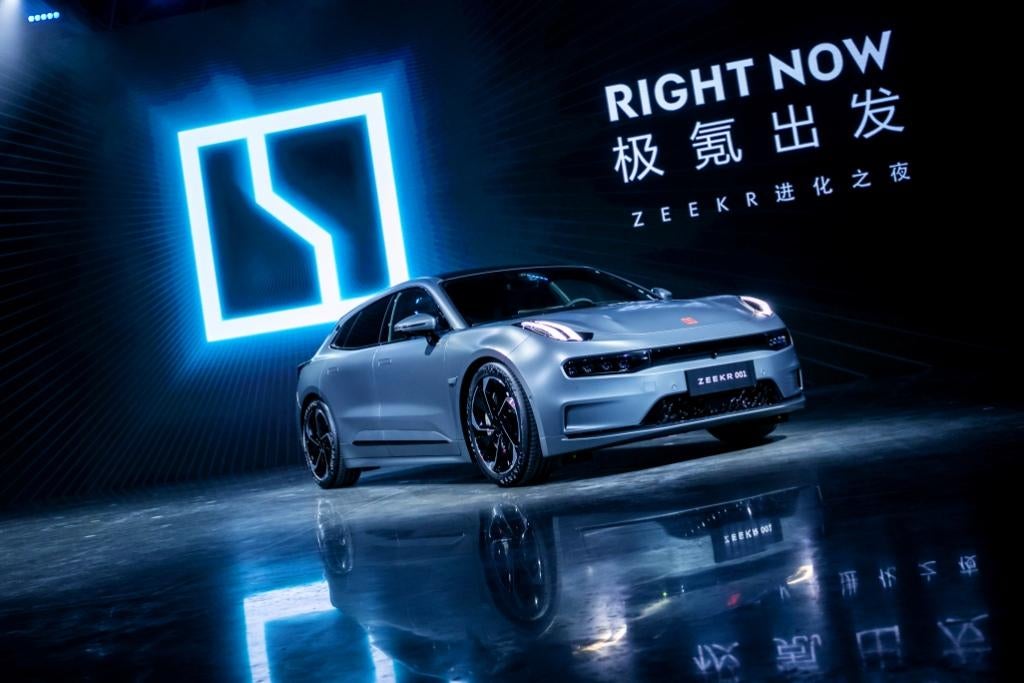 China's Geely Holding Group announced last week its Zeekr electric vehicle brand has agreed to develop and produce a new model for US autonomous driving company Waymo LLC (owned by Google), according to reports in China.
The model will be designed and developed at Zeekr's research and development (R&D) facility in Gothenburg, Sweden, where Geely's Volvo Cars subsidiary is based. Waymo will add its autonomous driving technology after its takes delivery of the vehicles, ahead of their deployment in the USA.
The Chinese automaker said the new model aims to set a new benchmark for autonomous ride-hailing vehicles, with its design and layout to be very "rider-centric". It will be based on open-source architecture and will be available with a fully configurable cabin with and without driver controls.
Zeekr CEO An Conghui said "by becoming a strategic partner and vehicle supplier to the Waymo One fleet, we will be able to share our experience, ideals and provide our expertise in collaborating on a fully electric vehicle that fits Waymo's requirements for this rapidly expanding segment in the global market for sustainable travel".
Waymo said in a statement these new vehicles will be a big part of its commitment to "expanding access to sustainable transportation".
Geely also established a joint venture last year with Chinese ride-hailing company Baidu, called Jidu Auto, which is scheduled to unveil its first car with Level 4 autonomous driving technologies in the first half of 2022.