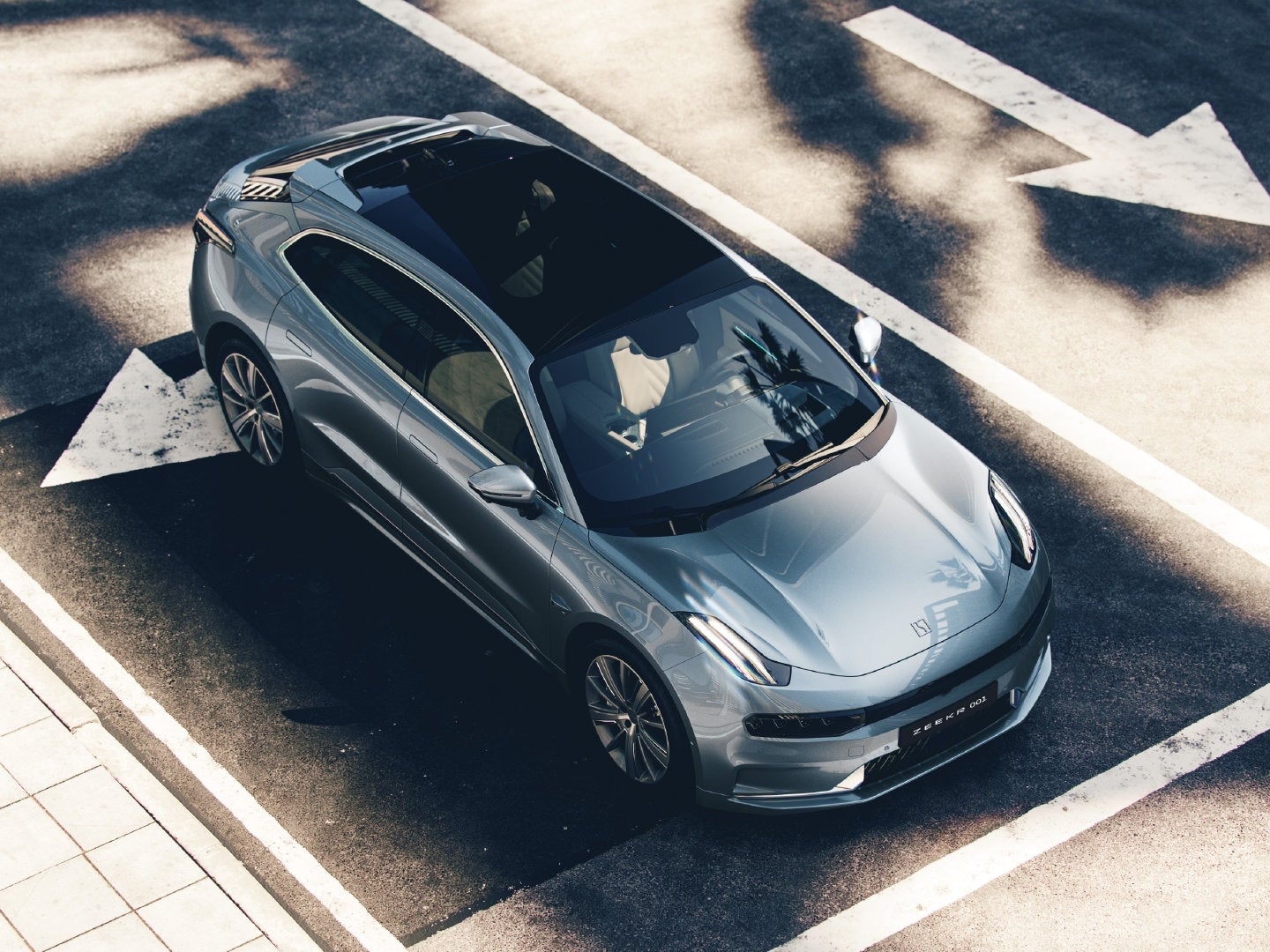 Zhejiang Geely Holding Group's premium electric car brand – Zeekr (Chinese name: Ji Ke) – is reportedly planning to start sales of its cars in Europe from next year.
Reuters reported that An Conghui, CEO of Zeekr and Geely president, has told journalists that Geely would market its 001 electric crossover in Europe next year.
According to the Reuters report he also said that Geely had created Zeekr with the aim of meeting standards in Europe and the US from the outset.
Other Chinese makers, such as Xpeng and Great Wall, are also targeting the European market.
Geely is also said to be seeking to spin-off the Zeekr brand and business unit.
Zeekr launched the 001 in China late 2021. The car itself is manufactured at the rebranded 'Zeekr Intelligent Factory' in Hangzhou Bay. What has been termed a "global market expansion" is planned to commence during 2023.