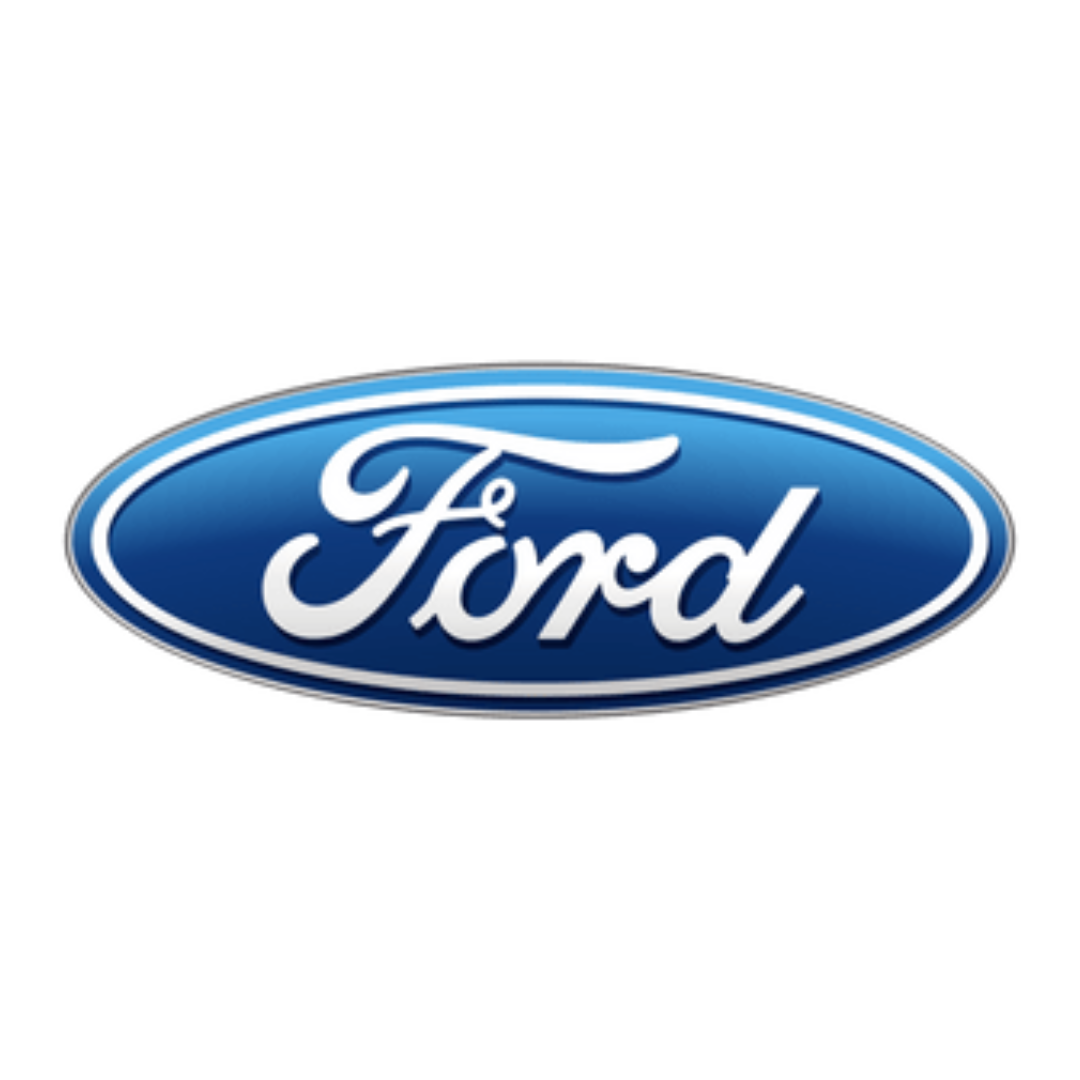 Ford announced global chief marketing officer Suzy Deering was departing the company today.
The four sentence announcement said Deering had served in the role for the past two years, overseeing brand communication, ecommerce and digital strategy, as well as strategy for Ford Blue and "supporting the future vision of Model e".
"We thank Suzy for her contributions to Ford and wish her all the best in the future," said Kumar Galhotra, president, Ford Blue.
No successor was named and the usual quote from the departing executive did not appear.
The Detroit Free Press said Deering had "made headlines" in November 2020 when Ford recruited the eBay executive who spent five years there as worldwide and North America global chief marketing officer.
""I've made the decision that it is time for me to move on and let the team fly….," the paper quoted Deering as saying on LinkedIn.