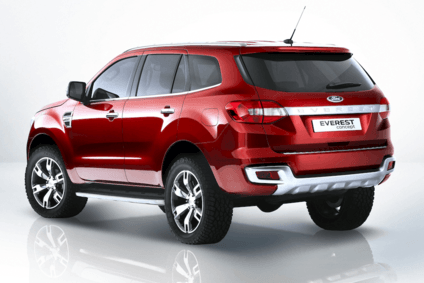 Ford said it sold 133,000 units in China in the third quarter 2022, down 11% year over year but "a marked improvement" of 12% over second quarter results as sales momentum strengthened with further lifting of pandemic related restrictions.
The automaker said four new launches – Ford Explorer and special editions of the Lincoln Navigator One, Navigator Presidential edition and Corsair Alaska – helped bring customers back to showrooms.
Ford brand passenger vehicle sales were down 12% to 54,400 units, driven by strong demand for SUVs. Sales of Ford brand SUVs rose 3% to 32,700 units.
Lincoln Q3 sales were flat at 23,800 units, again driven by strong demand for SUVs, including the Corsair which has been the brand's top selling vehicle for 29 consecutive months.
Locally-produced SUVs accounted for 17,700 units.
Mondeo flagship sedan sales rose 50% to 14,100 units.