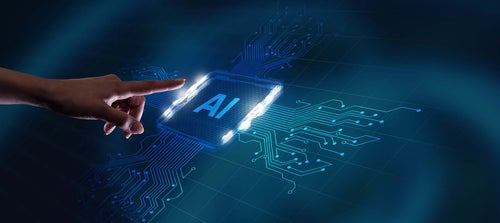 Chinese automaker FAW Group has made a strategic investment in Horizon Robotics, the local artificial intelligence (AI) firm, without disclosing the size of the deal.
Beijing-based Horizon Robotics describes itself as a leading developer of automotive-grade AI computing platforms for intelligent vehicles and is said to have been the first Chinese company to commercialise autonomous driving processors.
The company employs over 2,000 people, most in its engineering and R&D departments.
Horizon said the new funds from the state owned automaker would be used to strengthen its research and development of pioneering technologies for automotive-grade AI chips, as well as to beef up its engineering capability.
Horizon key investors include global semiconductor manufacturers Intel and SK Hynix, as well as local automakers SAIC, Dongfeng Motor, Great Wall Motors, GAC Group and BYD.
Last year, Horizon unveiled the Journey 5 chip specifically designed for autonomous driving applications with the capacity to process 128 tera operations per second.