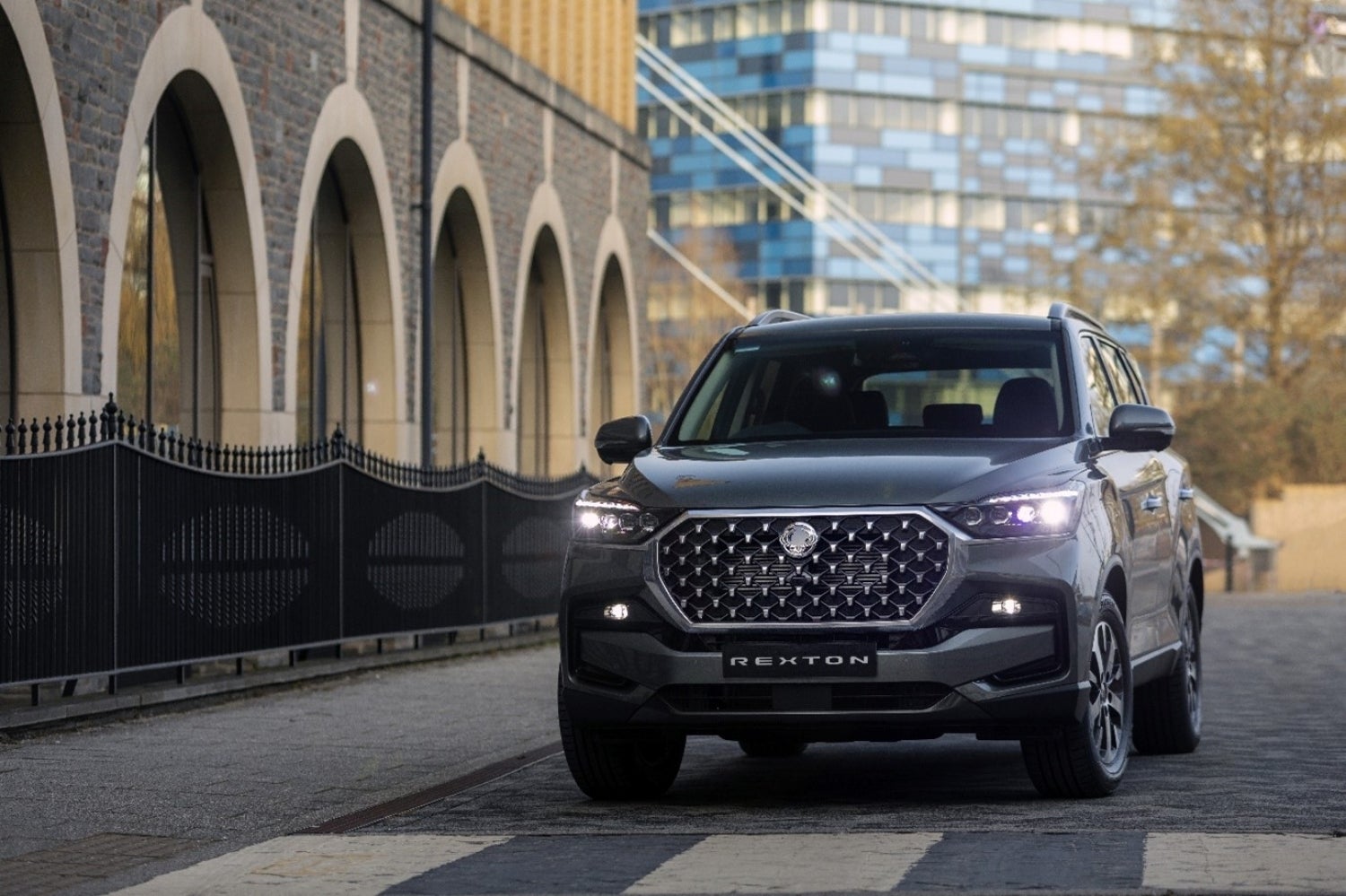 A consortium led by South Korean electric vehicle manufacturer Edison Motors Company aims to complete the acquisition of financially-troubled Ssangyong Motor Company by early next week, according to local reports citing a source close to the deal.
The consortium, which also includes the Korea Corporate Governance Improvement (KCGI) fund, was chosen earlier this year as the preferred bidder for Ssangyong by EY Hanyoung – the accounting firm appointed by Seoul Bankruptcy Court to administer the sale of the automaker.
The takeover of Ssangyong has taken longer than expected to complete, however, with some issues emerging since the consortium completed its due-diligence and agreed a final KRW305bn (US$254m) purchase price in mid-December. It was due to complete the deal and pay 10% of the acquisition cost by the end of December.
It has since emerged that Keystone Private Equity Company has withdrawn from the consortium, with the remaining partners now having to secure new sources of funding to replace those pledged by Keystone.
Other issues have emerged during the acquisition talks, including differences in opinion between the consortium and Ssangyong over the management rights of the company before the completion of the acquisition.
According to local reports, the Korea Stock Exchange (KRX) operator is also looking into Edison Motors affiliate Edison EV's possible involvement in unfair practices following allegations of stock price manipulation and use of inside information relating to the Ssangyong acquisition.