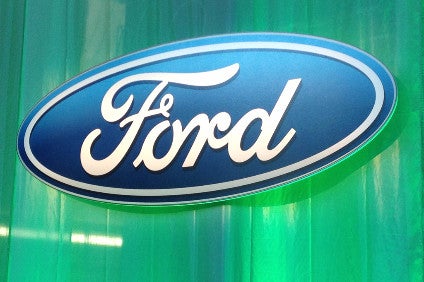 Ford has said that it expects inflation related third quarter costs will be around $1bn above its previous plan, although it has stuck to its full year EBIT guidance of $11.5bn-$12.5bn.
The company also made clear that its performance remains subject to shortages of parts that are holding up sales. It said it expects to have about 40,000 to 45,000 vehicles in inventory at end of third quarter 'lacking certain parts presently in short supply'.
Moreover, Ford said "vehicles on wheels" awaiting those parts disproportionately include high-demand, high-margin models of popular trucks and SUVs. Therefore, it said that 'completing such vehicles' [for sale and delivery] will shift some revenue and EBIT to Q4.
Ford now anticipates third quarter adjusted EBIT to be in the range of $1.4bn-$1.7bn.
The company intends to announce full third-quarter 2022 financial results on Wednesday, October. 26, 2022.