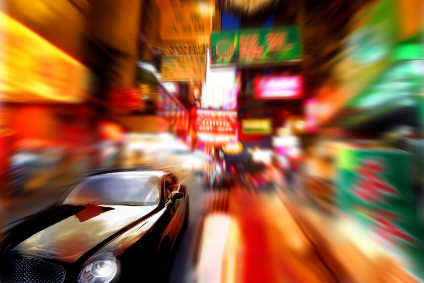 New vehicle sales in China increased 14% to 1,976,000 in February 2023 from 1,737,000 units in the same month of last year, according to the China Association of Automobile Manufacturers (CAAM).
This year's early Lunar New Year holidays (see also Taiwan – ed) drove the Chinese market to rebound last month after a 35% plunge in January which had far fewer working days compared with January 2022.
Economic activity in the country had also picked up significantly since the widespread Covid lockdowns in the fourth quarter of 2022. The government expected GDP growth to rise to 5% this year from a multi decade low of 3% in 2022.
Total vehicle sales in the first two months of the year (YTD) fell 15% to 3,625,000 units from 4,268,000 with sales of passenger and commercial vehicles both down 15% at 3,121,000 and 504,000 respectively.
Sales of new energy vehicles (NEVs) increased 56% to 525,000 units in February and 21% to 933,000 YTD. Deliveries of battery electric vehicles (BEVs) fell 9% to 662,000 units YTD while hybrid sales rose 68% to 271,000 units.
Vehicle exports surged 53% to 630,000 units YTD while overall vehicle production was down 14% to 3,626,000.