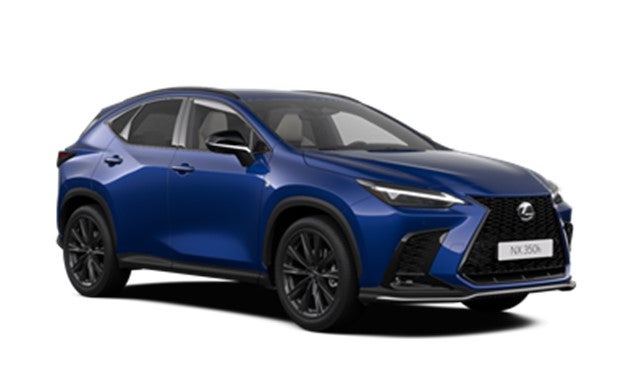 New vehicle sales in Taiwan surged 35% to 32,819 units in February 2023 from weak year earlier sales of 24,278 units, according to the directorate of highways.
Last month's rebound was helped by this year's early Lunar New Year holidays, which fell in January resulting in more working days last month compared with last year.
The government cut its economic forecast for this year to 2.2% to reflect falling export demand and prices for electronics and weaker investment while rising inflation was expected to hold back consumer spending.
In the first two months of the year, vehicle sales increased 4% to 67,607 units from 64,902 units a year earlier, with sales of locally produced vehicles rising 1% to 37,269 units while sales of imported vehicles increased 8% to 30,338 units.
Toyota sales fell 3% to 19,879 units year to date, with the company blaming the weak data on shortages of semiconductors, while sales at its Lexus division surged 26% to 4,514 units thanks to strong demand for the NX and RX.
Mercedes-Benz sales fell 5% to 4,639 units in this period followed by Honda with 3,968 units (-16%); Ford 3,505 (10%); and Hyundai 3,348 (+24%).