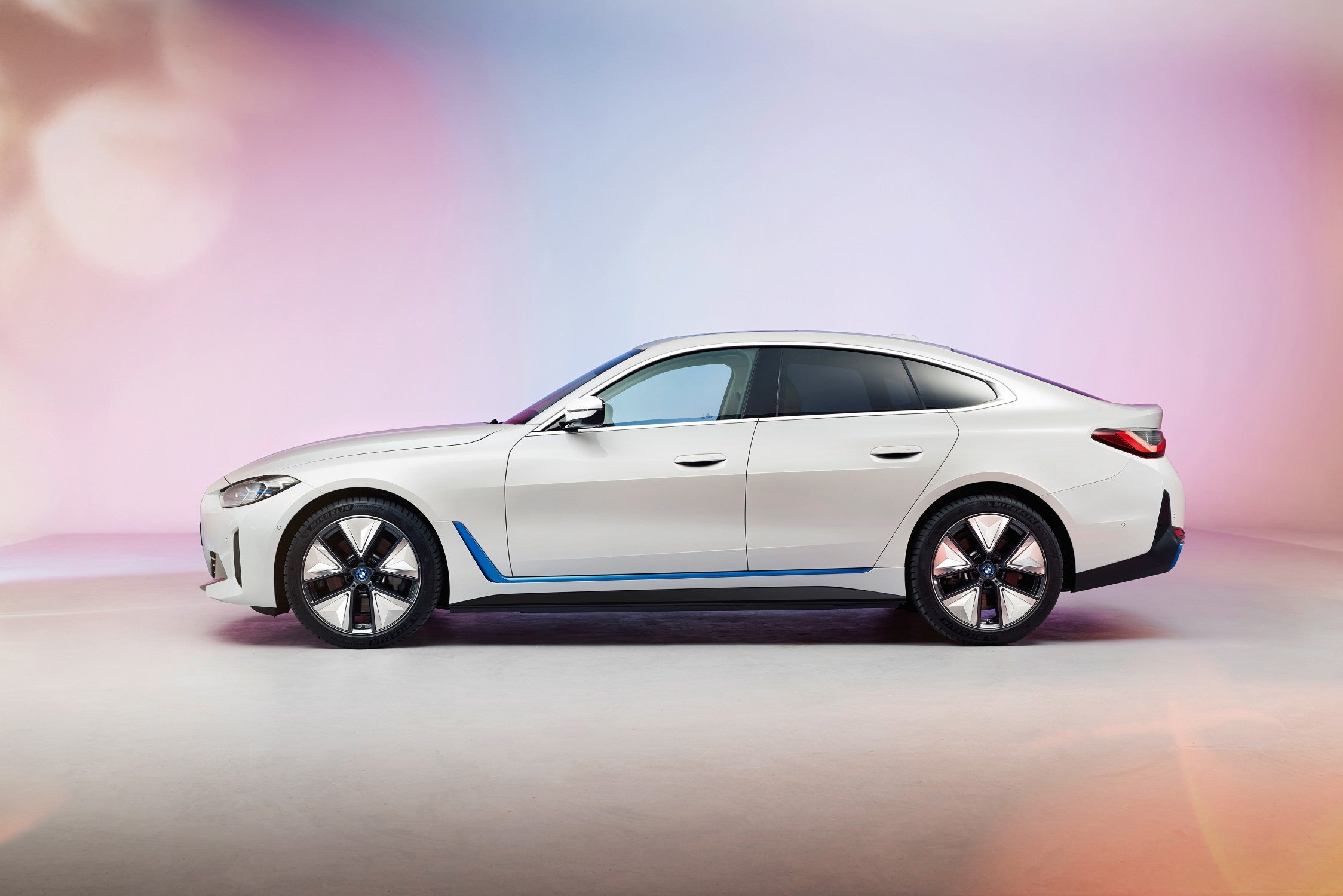 BMW CEO Oliver Zipse has expressed concern over the level of battery charging infrastructure provision for electric vehicles in Europe.
Speaking earlier this week when BMW announced its Q3 results, Zipse said that charging infrastructure isn't keeping up, even as manufacturers such as BMW ramp up their electric car offerings.
"Here in Germany and all across Europe, it needs to be expanded swiftly and noticeably – while also being binding and ambitious," he said. "I am also advocating for this as ACEA president. The growth of electric cars already exceeds the growth of current charging capacity in Germany by factor of five.
"Many EU countries still don't have a charging network at all. Without a coherent framework, no technology can be implemented or become widely accepted. This applies to both e-mobility and hydrogen. That is why the next steps towards tighter CO2 reductions in Europe after 2030 should only be decided based on the charging infrastructure that has actually been built by then. A review in 2028 can then define the right specifications for the rest of the journey," Zipse said.
Zipse maintained that customers are enthusiastic about electric drive products. "We can state that we are on the right track here. To quote a recent headline: 'The best 4 Series is electric' – the new BMW i4 is getting a lot of praise like this. This is how we create desirability."
Zipse also pointed out that BMW is building the new i4 at its oldest plant in Munich.
"We are gradually relocating our engine production to other sites – without cutting jobs," he said. "Instead, an assembly plant for electric cars is being built on the same site. That gets us moving quickly: By 2023, at least half of all vehicles from Plant Munich will have an electrified drive train – the overwhelming majority of them fully electric. With its new vehicle assembly, the plant will also be able to produce up to 100 percent BEVs from 2026 onwards. This will be determined entirely by demand. That is how systematic transformation works. At the same time, we are also working on emission-free transport logistics for our main plant."