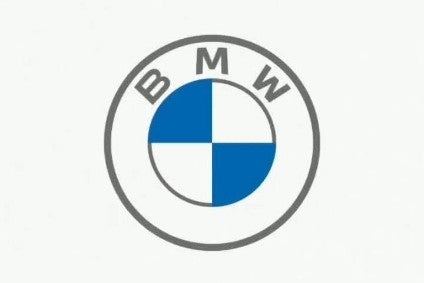 Although BMW Group vehicle deliveries were down 12% in the third quarter, BMW reported a sharp increase in profits as it benefited from a richer sales mix helped by soaring sales of its electrified vehicles.
BMW reported net profit for Q3 of EUR2,584m, 42.4% up on the same quarter last year (with automotive revenues up by just 3% in the same period). Group deliveries of vehicles were put at 593,177 (BMW brand = 524,858 units), some 12.2% down (BMW brand, 10.3% down) on last year's pace.
BMW Group vehicle production volume in the third quarter was 535,439 units, 15.4% lower than the same quarter of last year.
However, BMW also reported a doubling in sales of electrified vehicles (EVs and plug-ins) in the first nine months of this year at 231, 575 units (+98.9%). Within that, sales of all-electric vehicles grew particularly dynamically, rising by 121.4 % to 59,688¹ units for the nine month period.
BMW said that while Q3 operations were increasingly impacted by supply bottlenecks for semiconductor components, which resulted in production volume shortfalls and lower sales volumes, the impact was 'more than offset by positive price effects for new and pre-owned vehicles'.
Used vehicle prices have surged in many markets as shortages of new vehicles or delivery waiting times have grown.