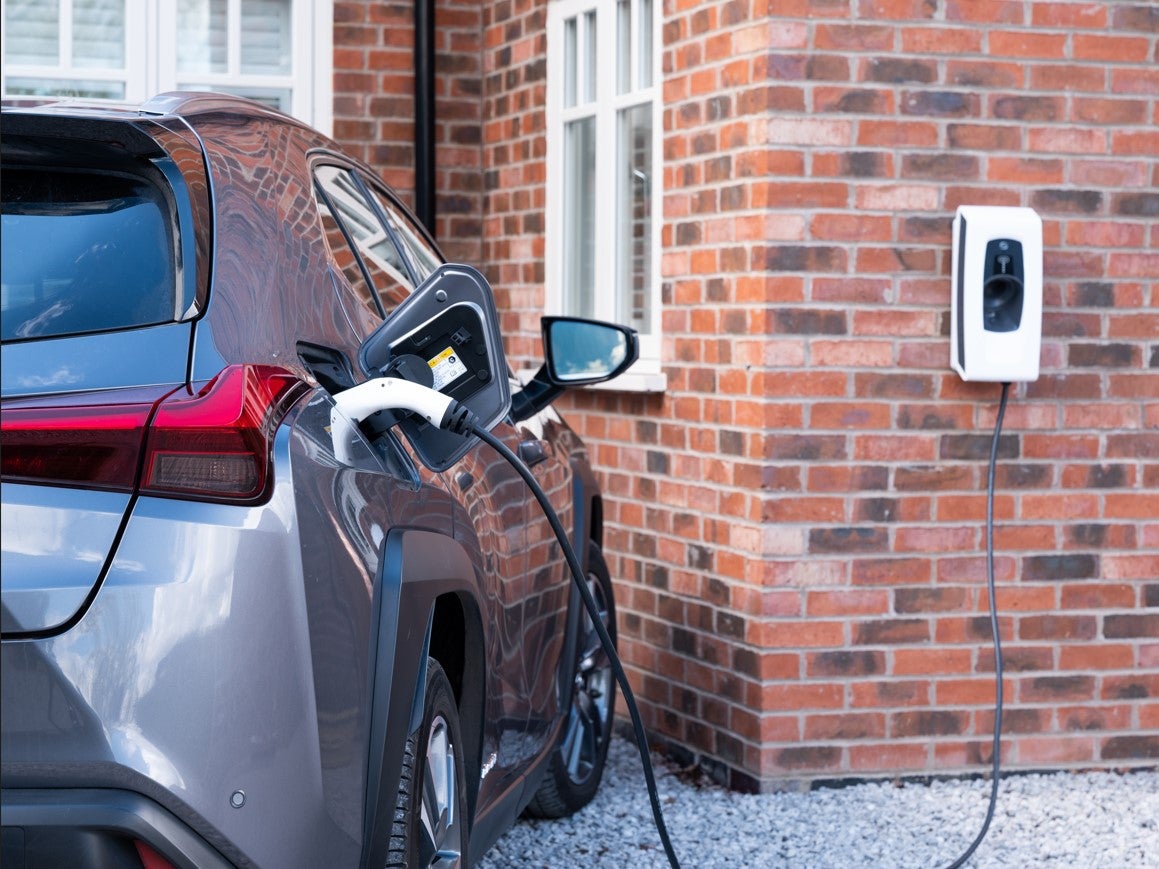 UK-based EV charging and smart energy technology company Indra has announced that it has received over £20 million of new investment.
It says the new investment highlights the market's confidence in Indra's pioneering bidirectional EV charging technology and its role in helping to create a sustainable energy ecosystem.
The investment follows the company's oversubscribed Series B funding round which Gulf Oil led, significantly increasing its equity stake in Indra.
The latest injection of funding follows the news of Indra's involvement in the UK Government's V2X (bidirectional charging) Innovation Programme, as industry and government work together to bring EV technology to consumers in the UK.
Adrian Moores, Indra's CEO said: "Indra's core mission is to make energy smarter to help enable the road to Net Zero. This additional investment shows the depth of confidence in our ground-breaking technology as we continue to push boundaries and unlock the potential of EVs as portable energy sources for a sustainable, greener energy ecosystem."
Mike Schooling, Indra's founder and chief technology officer commented: "Indra is all about innovating our way to Net Zero; bidirectional charging technology is enabling us to unlock the potential of EVs as portable energy sources, connecting the vehicle with the home and the grid."
"Thanks to this latest investment, we are in a strong position to take full advantage of the growing EV market and continue to play a key role in developing bidirectional charging solutions in the UK and globally."
This new funding will also allow Indra to further expand and grow its customer base, accelerate the development of its home EV charging hardware and technology platform, and increase revenue stream in the UK and international markets.
Can bidirectional smart charging apps optimise EV running costs?