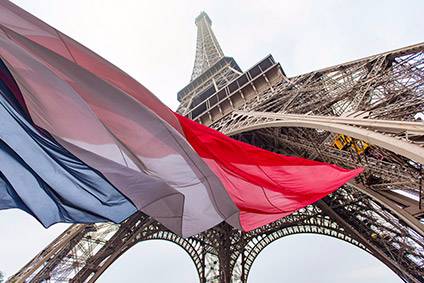 Renault union, CFDT says it is "not opposed" to any move by the French government to reduce its stake in the manufacturer, should it look to formalise a merger with FCA.
Despite the on-off nature of the talks – which took a further twist this week they may yet be revived – the CFDT (Confédération Française Démocratique du Travail) says it would not be opposed to any dilution of Paris' Renault stake from its current 15%.
"After the failure of negotiations with FCA, the State, through the voice of its Economy Minister [Bruno Le Maire], confirmed it would be ready to reduce its stake in Renault to consolidate the Alliance," said a CFDT statement. "The CFDT is not opposed to this step, as in any [step] which would reinforce the Alliance in its capacity to respond to automotive challenges for the decade to come.
"But such an intention, based solely on a capitalistic basis, can not be the only solution to the repeated crises which confront the Alliance.
"The management of the three business; Renault, Nissan and Mitsubishi, beyond operational aspects undertaken for 20 years, needs, together with the Alliance's 400,000 employees, to share a common objective, a raison d'etre, beyond economic discussions, to give sense to their work."
Last week, the CFDT said it was "surprised" by FCA's sudden decision to pull the rug from under the feet of its proposed merger with Renault and regretted not being able to examine the deal in more detail.
This week, Le Maire met his Japanese counterpart, Taro Aso at the G20 Finance summit in Fukuoka, where Renault and Nissan's future proved a topic of discussion, although nothing yet concrete has emerged from any conversations the pair had on the subject.