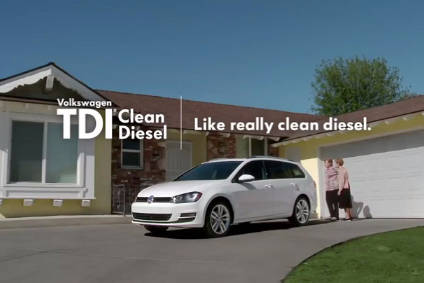 Like Takata airbag recalls, 'dieselgate' has never gone away, either. This week, supplier Bosch agreed to pay US$25m to resolve California's probe into the company's role in the diesel emissions scandals at Volkswagen and Fiat Chrysler, the company and state said, according to Reuters.
The settlement, which was subject to court approval, resolved allegations Bosch participated in misconduct by providing hardware, software, and software programming or calibration services to VW and Fiat Chrysler – now Stellantis – "when it knew or should have known that these auto manufacturers were violating environmental and consumer protection laws," California attorney general Rob Bonta told the news agency.
Bosch confirmed the settlement, according to Reuters, but said it "neither acknowledges the validity of the claims brought forward, nor does it concede any liability."
Under the settlement, Bosch must disclose to California if it concludes a manufacturer will use or has used software to evade emissions rules, the report noted.
"Bosch violated consumer trust when it gave Volkswagen and Fiat Chrysler the technology they needed to skirt state and federal emissions tests," Bonta reportedly said. "Bosch's actions facilitated one of the biggest environmental crimes of our time, and today, they are paying the price."
Reuters noted Bosch previously agreed to pay over $400m to US diesel VW and Fiat Chrysler owners and resolve claims from state attorneys general over diesel emissions.
Volkswagen admitted in 2015 to using illegal software to cheat US pollution tests, pleaded guilty as part of a $4.3bn settlement reached with the Justice Department that overall cost the German automaker more than $30bn in fines, penalties and vehicle buyback costs, the report added.
Reuters also noted diesel car owners sued Bosch in 2015 claiming the company helped design secret "defeat device" software that allowed VW to evade emissions rules and alleged Bosch was a "knowing and active participant" in Volkswagen's decade long scheme.
Stellantis' FCA US unit in June pleaded guilty to criminal conspiracy and agreed to pay $300m to resolve a Justice Department diesel emissions fraud investigation, the report added.
Fiat Chrysler previously paid a $311m civil penalty and $183m in compensation to over 63,000 people as part of a class action diesel lawsuit, Reuters said.