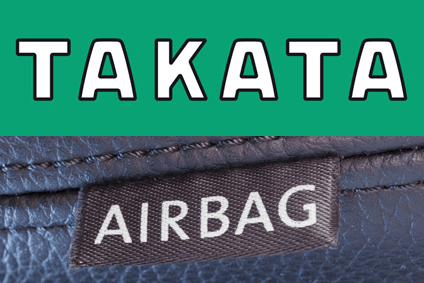 The Takata exploding airbag inflator issue, which dates back to last decade, has surfaced again in the US with the NHTSA sending out a special bulletin saying Fiat Chrysler had issued a 'Do Not Drive' warning for around 276,000 model year 2005-2010 Dodge Magnums, Chargers, and Challengers, as well as MY 2005-2010 Chrysler 300s.
"The warning comes after two people died in separate crashes involving 2010 Dodge Chargers where the Takata driver's side air bags exploded," NHTSA said in an email, adding it was also "aware of several other suspected inflator ruptures in vehicles from other automakers potentially due to exploding Takata air bags".
"NHTSA is urging ALL vehicle owners to immediately check to see if their vehicle has an open Takata air bag recall," the safety agency said.
"If it does, owners need to contact their dealership to schedule a free repair as soon as possible and follow any warnings from the vehicle manufacturer.
"Dealerships will work with vehicle owners to arrange ways to get the vehicles in for the repair."
Separately, NHTSA said, Hyundai had issued a new recall for some MY 2018 Santa Fe vehicles due to a risk of fire and "strongly" urged owners to park their cars outside and away from homes and other structures until they had been repaired.
The anti lock brake system (ABS) module could malfunction and cause an electrical short which could result in an engine compartment fire while parked or driving.
This new recall was in addition to the 2016-2018 Hyundai Santa Fe vehicles recalled earlier in 2022 for the same safety defect.
So far, there have been four fires in the US associated with this defect, but no injuries, NHTSA said.
From our archive: NHTSA reportedly plans new Takata inflator probe