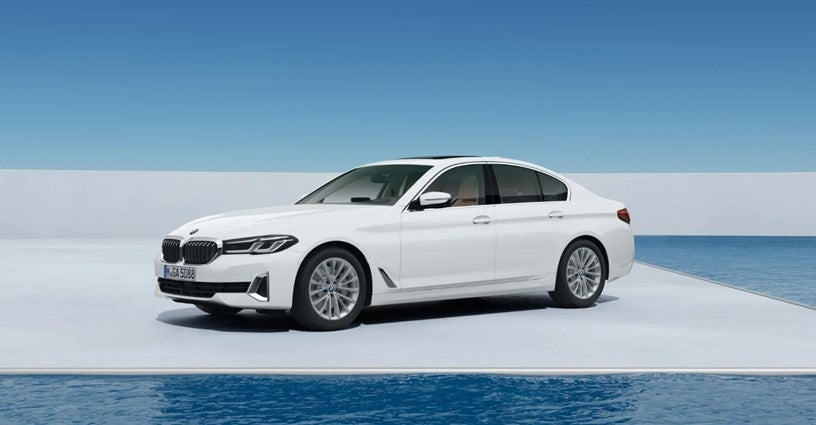 BMW Group's wholly owned South Korean subsidiary, BMW Group Korea, said it had begun construction of a new R&D centre near Seoul to strengthen cooperation with local companies.
BMW is the best selling import brand in the country with 23,970 deliveries in the first four months of 2023, or 29% of total imports, with Mini selling a further 2,600 units, according to the Korea Automobile Importers and Distributors Association.
BMW already has an R&D facility in the country, located on the site of its BMW Driving Centre in Incheon. The new facility is scheduled to be completed in 2024 at the Cheongna Incheon Hi-Tech Park and will take on the operations of the existing R&D centre as well as focus on new areas such as autonomous driving, connectivity and electrification. It will also establish collaboration with local suppliers and academic institutions.