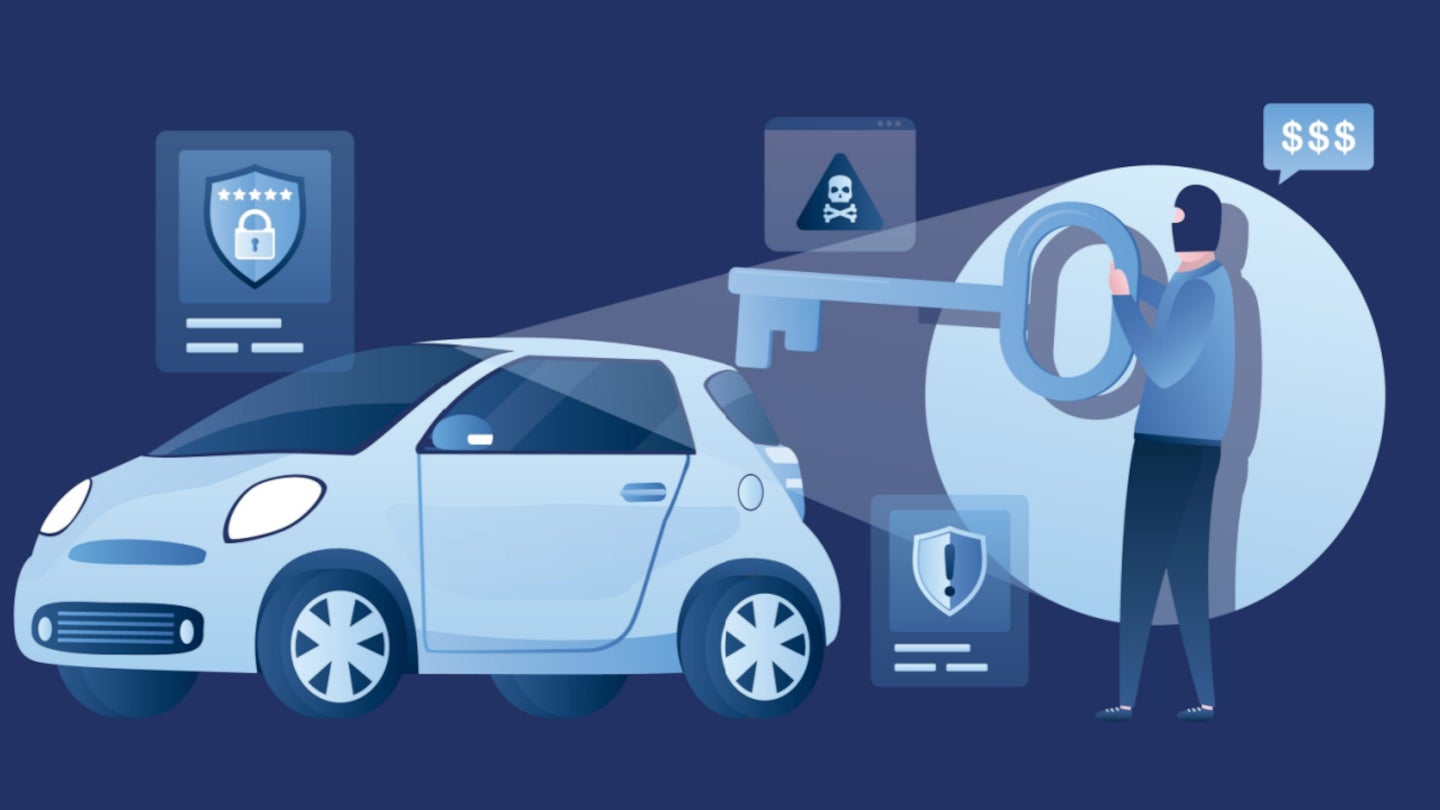 Piaggio and Foton Motor have signed a preliminary agreement for the development of a new range of four wheel electric light commercial vehicles.
The agreement consolidated the deal established by the two groups in September 2017 for joint development of light LCVs.
Representatives of each group will work on the development and approval of a production and commercial plan and on contract documents, hoping to finalise technical documentation for the project and contracts by spring 2023.