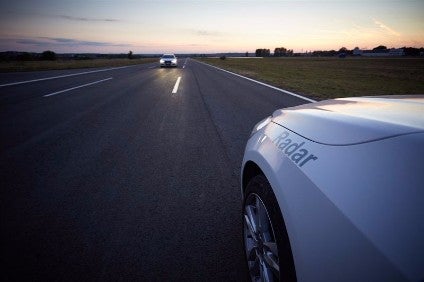 Safety systems supplier Autoliv said its quarterly dividend would rise 3% to 66 cents per share, from 64 cents, for the fourth quarter of 2022.
"Autoliv remains committed to creating value for shareholders and the board of directors is pleased to approve a higher dividend payout this quarter," said chairman Jan Carlson in a statement.
"Our balance sheet and positive cash flow trend allows for increased shareholder returns."
Autoliv said last month third quarter sales rose 25% year on year to US$2.2bn with year to date sales up 6.5% to $6.5bn.
Q3 operating income rose 72% to $171m but fell 14% to $429m YTD.
President & CEO Mikael Bratt said in a statement at the time: "Despite the challenging macro environment, our third quarter performance enables us to update our full year 2022 adjusted operating margin indication towards the upper end of the 6%-7% range."