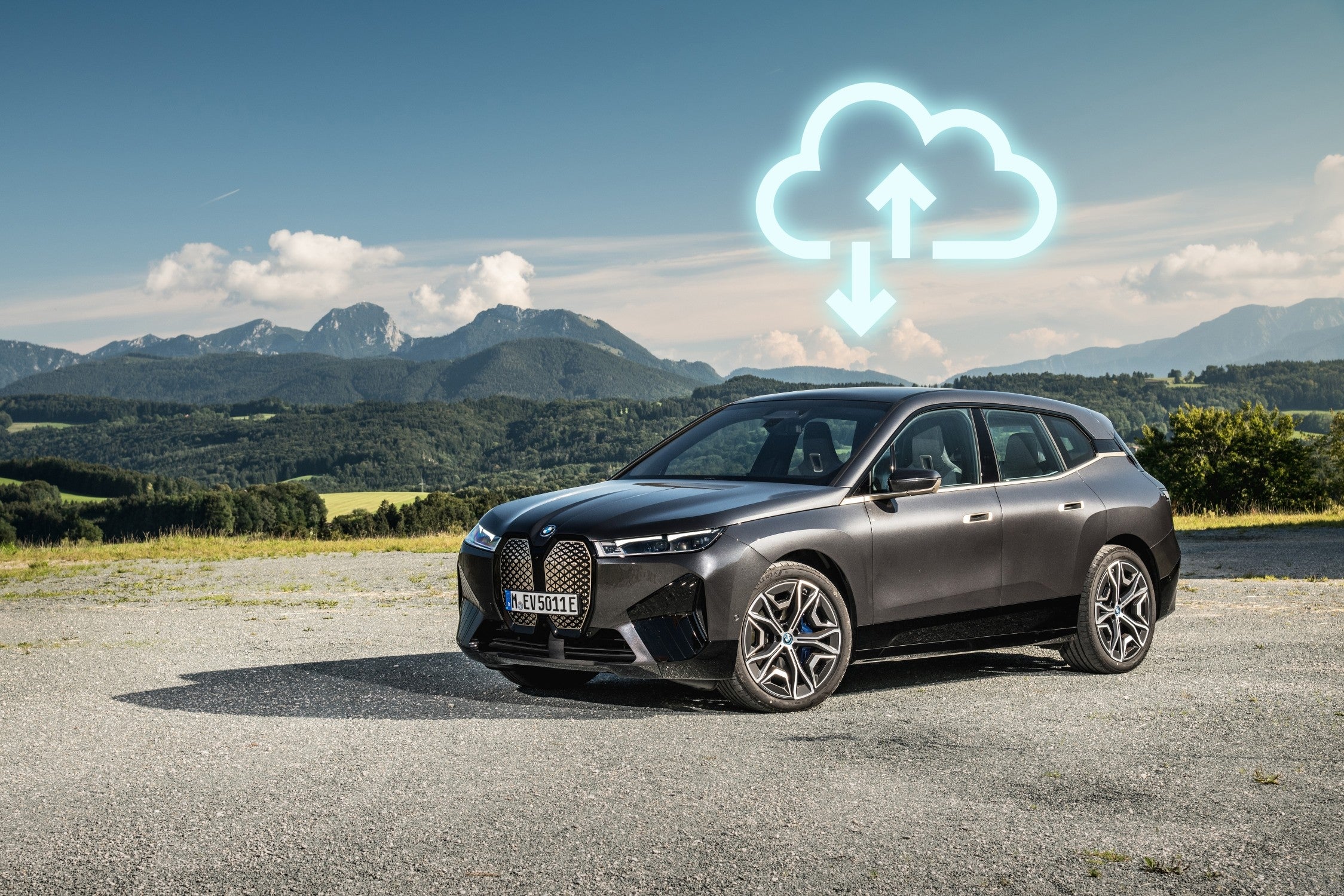 Auto makers are losing US$900m per year in the US and Europe due to physical recalls that could be performed via over the air (OTA) software updates, claims the trade group eSync Alliance which conducted the research.
It is calling on automakers to step up their deployment of OTA updates by using a standardised, industry proven platform.
The group said the data, sourced from government recall databases, demonstrated the need for OEMs to accelerate the adoption of OTA and suggested the problem was getting worse.
In the US, 1.59m vehicles were physically recalled for updates to software in 2021 however, in the six months to February 2023, 1.7m cars were affected. Based on these figures, eSync predicted the number of vehicles visiting a dealership for a software recall would at least double this year compared to 2021.
While data on the number of vehicles impacted by software recalls is harder to obtain in Europe than in the US, eSync suggested 3m vehicles would have been recalled in the two markets, without the option of conducting remedial work using OTA.
This was due to the fact that, while a typical car may contain more than 100 ECUs, very few of them are OTA compatible, meaning updates do not reach all areas of the vehicle.
Mike Gardner, executive director of eSync Alliance, said: "This analysis shows that automakers continually throw away good money as a symptom of their proprietary OTA platforms not being fit for purpose.
"The industry is in desperate need of a standardised OTA platform that is accessible to all OEMs and suppliers."
Mercedes to offer OTA acceleration upgrade for EQS as part of subscription
MBUX Zero Layer made available by OTA update for C- and S-Class customers