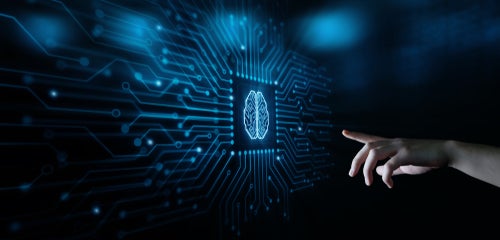 Lear said third quarter 2021 sales fell 13% year on year to US$4.3bn, compared to $4.9 billion in the third quarter of 2020, reflecting global vehicle production declines related to the worldwide semiconductor shortage
The seating and electronics supplier booked a net loss of $27m and adjusted net profit of $32m, compared to $174m and $225m, respectively, in the third quarter of 2020.
Core operating earnings of $98m compared to $327m in Q3 2020 while the loss per share was $0.44 and adjusted earnings per share of $0.53, compared to $2.89 and $3.73, respectively.
"Our industry continues to be significantly impacted by COVID-19 and global semiconductor shortages," said Lear president and CEO Ray Scott. "While our sales declined in the quarter as compared to last year, reflecting the challenging production environment, our sales growth outperformed global vehicle production by 9 percentage points, resulting from new business wins and our strong market position."
Q3 global vehicle production fell 19%, Lear said, with North America down 25%, Europe down 28% and China down 16%. For the second straight quarter, industry volumes were significantly impacted by semiconductor shortages. Global production decreased year on year on a sales weighted basis by 25%.
Full year 2021 outlook
Net sales: $18,800 – $19,200m
Core operating earnings: $750-$850m
Adjusted EBITDA: $1,310m-$1,410m