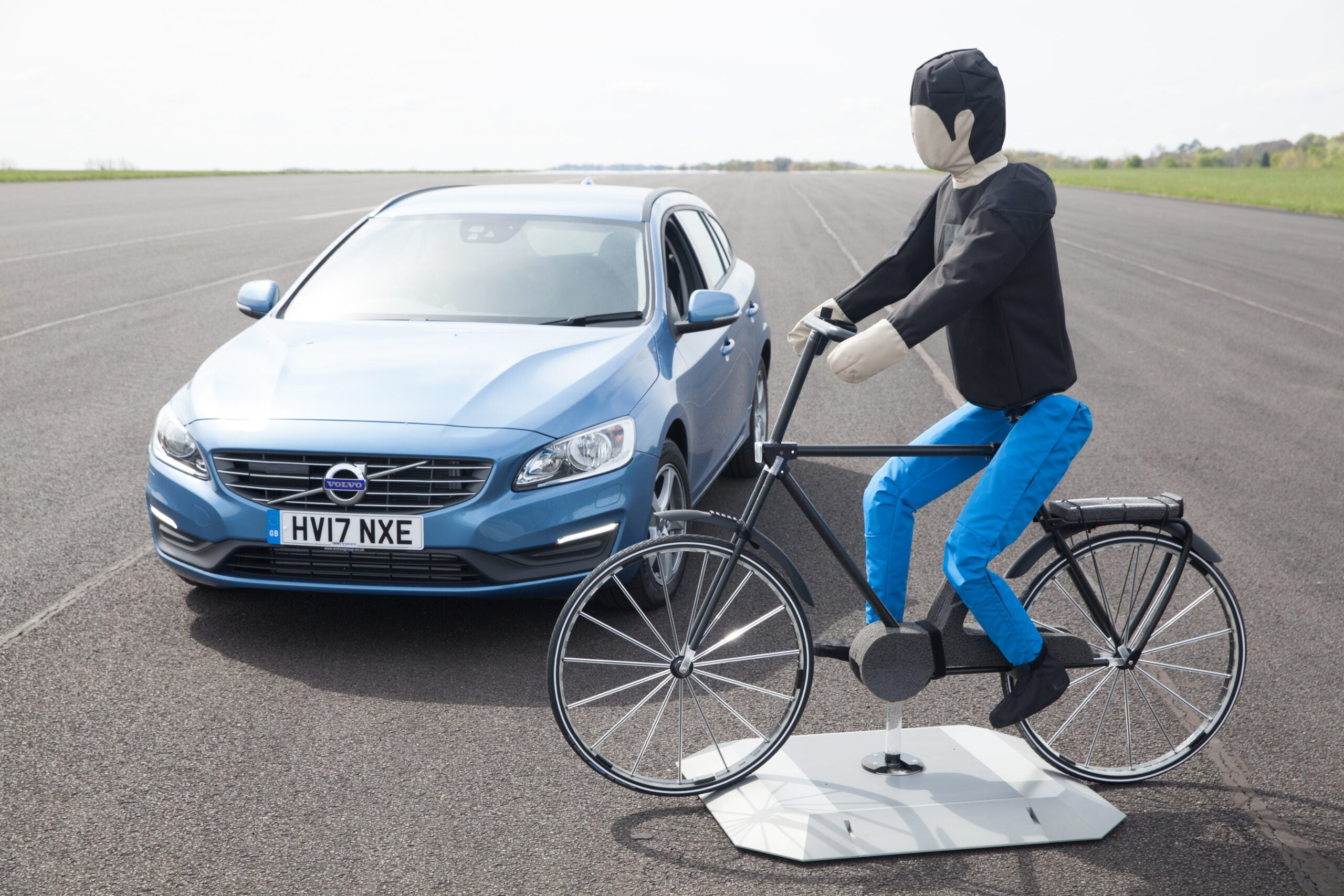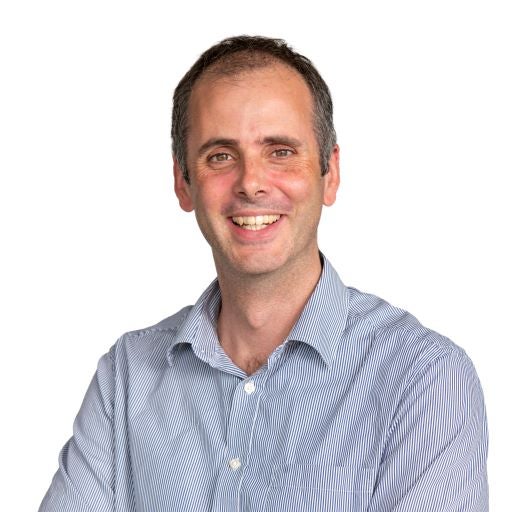 Vehicle type approval regulations are arguably going through the biggest changes in its history. The number of regulations has increased by more than 22% in the last ten years, with 10% more regulations being published in the last 12 months alone.
The next set of regulations swings into force in July 2022. Not only are the number of tests required for type approval significantly increasing but the complexity of the tests are too. For example, where brake testing would take a day to complete ten years ago, due to technologies such as AEB, it now takes more than a week. Combining this challenge with the trend towards an increasing number of vehicle models (for example, BMW has increased its model range by 70% since 2010) that require approval and there is a perfect storm on the horizon.
In this interview, we learn why this is going to be such a big challenge for the industry (not just manufacturers but suppliers and test houses), identify new regulations that are likely to pose the biggest challenge from a technical point of view and outline ways in which the problem can be resolved (increasing use of simulation, streamlined test processes, etc).
Can you talk me through what the type approval changes are, what's driving the change and what it means for the industry?
The General Safety Regulation (GSR), which is a high-level safety legislation set by the EU, has been updated and will commonly be referred to as the GSR2. It aims to keep safety standards updated in line with the latest technologies. It ultimately determines the set of UNECE (United Nations Economic Commission for Europe) vehicle type approval regulations that vehicle manufacturers must pass to sell their vehicles in Europe.
GSR2 comes into effect on 6th July 2022. Amongst the requirements, a phase 1 introduction mandates automatic emergency braking on new M1, N1 vehicle types, while phase 2 extends the requirement to cover all vehicle registrations from July 2024. The GSR2 brings a wave of new tests that manufacturers must now comply with. The continued improvement in safety, not just for vehicle occupants but also for Vulnerable Road Users (VRU), is one of the key driving forces behind this legislation. But the legislation is also strengthened by tougher obligations on market surveillance authorities to address the issues that led to 'Dieselgate'.
The number of EU type approval regulations will only ever increase, with 12 additional regulations being introduced in the last year alone. Not only are the number of tests increasing but the complexity is too. Ten years ago vehicle brake testing may take a day or so to complete but due to technologies such as AEB, a whole raft of additional test scenarios must now be completed. A full suite of AEB tests can take as much as a week to complete. Combining this challenge with the trend towards an increasing number of vehicle models requiring type approval and there is a perfect storm brewing on the horizon for the industry.
One of the driving factors is to increase testing robustness following 'Dieselgate', how will this work in practice?
Accompanying EU legislation, 2018/858, states that 1 in 40,000 vehicles sold in Europe will be re-tested through in-market surveillance. The tests will be conducted by the relevant vehicle type approval authorities in each market but as this is new legislation there is uncertainty around how the authorities are likely to interpret and implement it. The regulation states that 20% of the tests will be emissions based and the authorities can independently decide what the remaining 80% will be. Their choice is likely to be driven by external factors, for example, Automated Lane Keeping Assist (ALKS) is a high-profile technology that has been discussed widely in the media. Authorities will want to be seen to be checking the safety of these systems. We believe that ADAS in general will be a key focus for in-market surveillance as it arguably offers the biggest safety gains and is still relatively new to the industry.
Importantly the authority is not limited to only carrying out the specific tests dictated in type approval but can test compliance for the broader requirements of the regulation. This essentially means that vehicle manufacturers cannot develop vehicles just to meet the specific letter of the law but instead will need to meet the wider requirements of the regulation. For ADAS-based scenarios, this will include testing the vehicle at a variety of approach speeds, offsets, loading conditions and lighting.
It is very clear that the authorities consider in-service conformity testing and inspections of vehicles to be part of their compliance verification procedures. An exhaustive approach to testing will therefore be essential in avoiding the risk of costly recalls from in market surveillance findings.
The changes should ultimately result in safer vehicles and better products in the real world, which will improve customer satisfaction. But to do this, both manufacturers and test authorities will need to streamline their testing processes, making them as efficient as possible.
That sounds like quite a challenge for vehicle manufacturers. How will they address this?
It isn't just the vehicle manufacturers coming under pressure. The type-approval authorities also have a significantly increased workload and new responsibilities. It will be critical for all players to have the right testing infrastructure in place going forward. Testing equipment will need to be flexible, accurate and easy to set up. The control software should enable users to quickly 'copy and paste' test scenarios, but also allow modifications to make the process both efficient and flexible.
The number of tests required to confidently ensure the vehicle's ADAS will work effectively in every scenario in the real world simply isn't feasible. Vehicle manufacturers will need to adopt simulation to quickly and efficiently scale these tests, enabling an almost infinite number of variables to be analysed. Being able to then quickly migrate from simulation to real-world testing without needing to rechoreograph the scenarios will provide significant time and cost savings.
In the future, and when developing automated driving functions, the industry will need to use more virtual validation. However, real-world testing will still be needed to ensure safety in critical edge cases and also ensure that simulation and real-world results correlate.
Can you provide some examples of the new regulations coming into force?
The regulations recognise the benefit that ADAS could have on road safety and the new tests reflect this, not just for passenger vehicles but commercial vehicle types too. For example, the following will become mandatory for new vehicle types in July 2022: AEB front to rear (UNECE R152) and Emergency lane keeping ((EU) 2021/646) for cars and vans. Blind Spot Information Systems (UNECE R151) and Moving Off Information System for trucks and busses (UNECE R159).
Which of these is likely to pose the biggest challenge to vehicle manufacturers?
The Blind Spot Information System (UNECE R151) is being introduced predominately for trucks to protect cyclists when the vehicle turns into a junction and can't see the VRU. It follows a spate of similar accidents that occurred in inner cities with inevitable serious consequences. The technology gives an early warning to the driver of a cyclist on their inside, but it is also susceptible to false positives. For the technology to work properly in the real world, it needs to be developed over a wide range of geometries and circumstances. It isn't just a simple left or right turn, especially for articulated vehicles that often have to counter-turn before negotiating a corner.
The timing of the warning is critical. To trigger the system a dummy cyclist will be accurately propelled on a platform or pulled by a belt. Although the regulatory test doesn't require the vehicle to initiate the turn, vehicle manufacturers will want to test the system under a variety of scenarios to ensure the system is robust and avoids false positives. The testing can be greatly simplified by employing GNSS positioning systems and driving robots capable of accurately and repeatably guiding the vehicle path throughout the turn.
Is there more of a focus on improving the safety of HGVs now?
Absolutely. AEB has been mandatory on new HGVs since 2013 but there are plans to extend the regulations to include specific VRU tests. UNECE R151 and UNECE R159 have been specifically developed to protect VRUs.
Euro NCAP has been excellent at leveraging consumer demands to drive the adoption of safer technologies for passenger vehicles but the commercial vehicle industry operates differently. Purchasing decisions by fleet operators are largely commercially based and as insurance is such a small percentage of the vehicle running cost, aspects like fuel and maintenance play a much bigger role in the decision-making process. Therefore it is up to the regulatory bodies to drive the improvement in safety and adoption of technologies, such as ADAS.
What impact will Brexit have on the new regulation changes?
Not much, if you are a high-volume vehicle manufacturer. When the UK left the EU it essentially 'copy and pasted' the existing legislation to create its own GB Type Approval Scheme. As the EU develops new legislation the two may begin to diverge. However, currently for a vehicle to be sold in the UK it still requires European Type Approval.
Most major vehicle manufacturers will conform to the UNECE set of regulations as this provides access to the 56 member states, including the UK. The idea behind UNECE is to try and provide international homogeneity of the type approval regulations that could otherwise form a trade barrier. So as long as the UK remain a UN member state, Brexit will have little impact on a manufacturer's ability to sell into the UK.