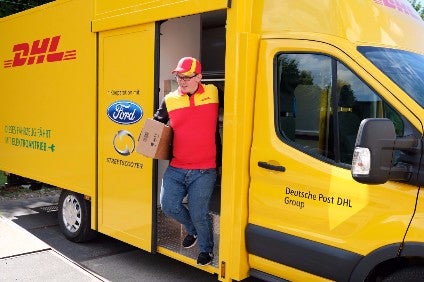 Our scrutiny of future Jaguar SUVs and electric models drew a lot of looks this week as did news of electric Ford Transits developed with DHL Deutsche Post.
August is often a quiet month as northern hemisphere auto plants shut for summer breaks and retooling and automakers keep their powder dry for the autumn's Big Event, this year the Frankfurt show. We're keeping an eye on the planned launches but you may be surprised to read who's not coming this year. In an age of direct to consumer marketing, the big shows ain't what they used to be. Chery, on the other hand, plans to be there.
We also took a look at electric opportunity for Lincoln and Our Man in Asia reported on some interesting new models rolled out at the motor show in Jakarta.
With GM exiting India and South Africa (new boss named there this week), eyes are now falling on South Korea, will it be next to lose The General? Maybe the posting of the Indian GM chief to Korea is a clue?
Better GM news just in today from Our Man in Brazil – a big spend at one of the plants there and some movement on the new model front, too.
Some interesting gossip about Fiat Chrysler and a possible takeover bid. Cue denials and analysts putting some values on the individual brands. Sensibly, FCA has joined with BMW and others on autonomous cars.
Nissan revealed it saw some emerging market potential for electric cars you don't have to plug in and Opel, now under PSA management, claimed 50,000+ orders for the new Insignia and offered some insights into what buyers are ordering.
Have a nice weekend.
Graeme Roberts, Deputy Editor, just-auto.com