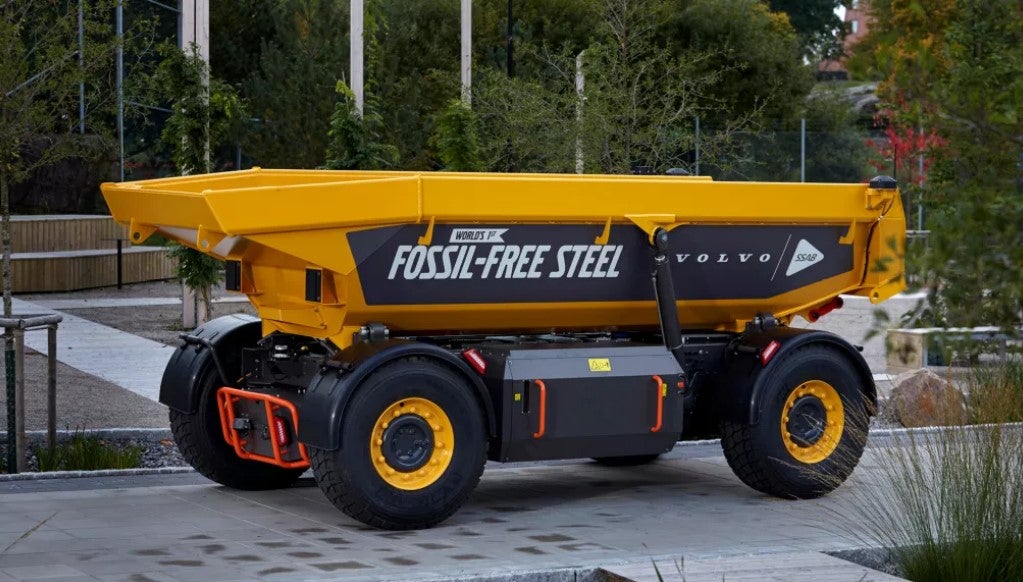 Volvo Group Q3 2021 net sales increased 11% to SEK85.3bn (SEK76.9bn) or by 20% adjusted for currency movements and the divestment of UD Trucks.
Adjusted operating income was SEK9,403m (SEK7,217m), corresponding to an adjusted operating margin of 11% (9.4%).
Currency movements had a positive impact on operating income of SEK126m. EPS was SEK3.47 (SEK2.81).
Martin Lundstedt, president and CEO, said: "During Q3 2021, demand for the group's products and services was good in most markets around the world. We [achieved] strong growth not least in the service business.
"However, the quarter was affected by shortages of semiconductors, other components and freight capacity resulting in production disturbances and increased costs."